Friendly misunderstanding leads to brutal rock attack, police say
SEATTLE -- A friendly misunderstanding and joke from a couple lead to a brutal rock attack that resulted in a chipped tooth, police said.

Seattle police said a 29-year-old man and a 32-year-old woman were in a tent around 6 a.m. Saturday near Airport Way South and South Snoqualmie Street when they heard what they thought were friends walking by outside.

The victims jokingly yelled out to be quiet, police said. But the two suspects passing by weren't the couples' friends, and they confronted the male victim and allegedly punched him in the face with a closed fist when he left his tent.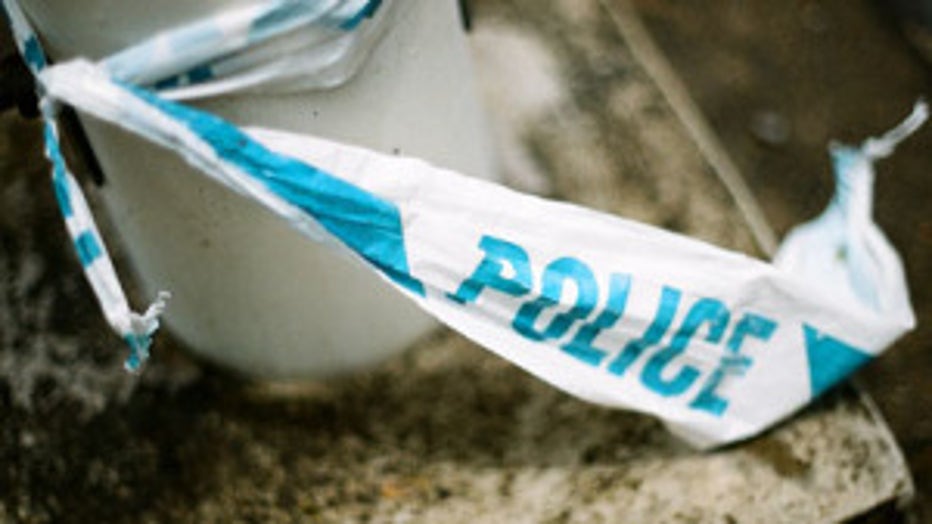 The male told his tent partner what had happened, police said, and the woman approached the two suspects and tried to resolve the misunderstanding. Rather than apologize for the punch, the suspects charged the female victim, police said. The victim managed to pepper spray the suspects before they hit her in the face with a rock, chipping her tooth, police said.

The suspects then took off on Airport Way South.

The victims called police and both received medical treatment; the woman for a chipped tooth and significant swelling, and the man for a cut on his face.

Police called to the scene located the two suspects, a 32-year-old man and a 40-year-old woman, and booked them into King County Jail for investigation of assault.

Seattle police are still investigating the incident.