Freight train critically injures man on tracks in Shoreline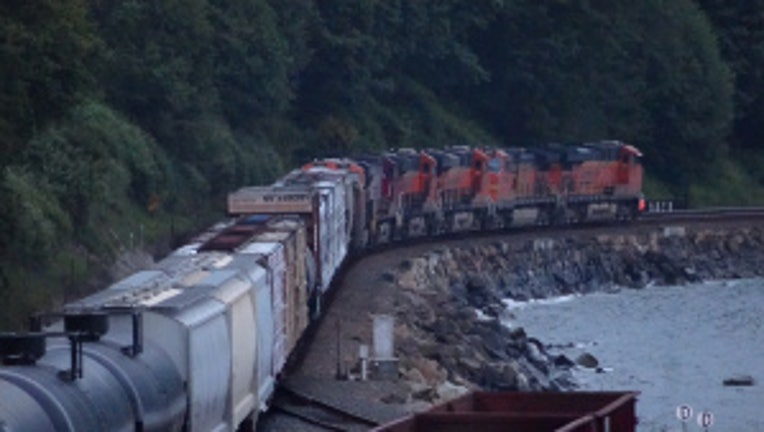 SHORELINE - A 20-year-old man was struck and critically injured by a freight train in Shoreline Thursday morning.

A King County Sheriff's Office supervisor confirmed that a Burlington Northern Sante Fe train hit the man on the tracks around 4 a.m. near Richmond Beach.

Shoreline Fire Department crews and Shoreline police responded to the area, which was down along the tracks near the waters of Puget Sound.

It took rescue crews some time to locate the man, who initially appeared to have been killed by the train's impact.

At some point, the man started moving and medics finally got the man to a nearby parking lot, where an Airlift Northwest helicopter was waiting.

The man was in critical condition when he was airlifted to Harborview Medical Center in Seattle.

A Sound Transit spokesperson said that the accident could cause minor delays to Sounder service southbound from Everett to Seattle.  Police are trying to determine what the man was doing on the train tracks at the time of the accident.