Former ATF supervisor here sentenced to 1 year in prison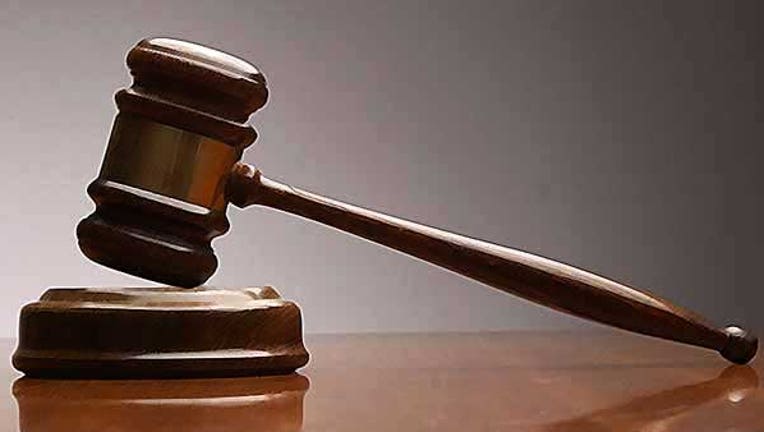 SEATTLE -- James Contreras, a former group supervisor in the Seattle office of the U.S. Bureau of Alcohol, Tobacco, Firearms and Explosives, was sentenced Friday to one year in prison for lying about money that disappeared that had been intended for informants, the Seattle Times said.

Contreras, 52, of Maple Valley, pleaded guilty in February to one felony count of making a false statement.  It was part of a plea deal, the Times said, in which 29 other false statement charges and embezzlement count were dropped.

A grand jury indictment alleged that Contreras took nearly $20,000 from the ATF fund he supervised between March 2010 and April 2012 that was supposed to be going to confidential informants.

Contreras resigned from the ATF in July 2012.