Forget about turkey: Shoppers show up in droves for area gray Thursday deals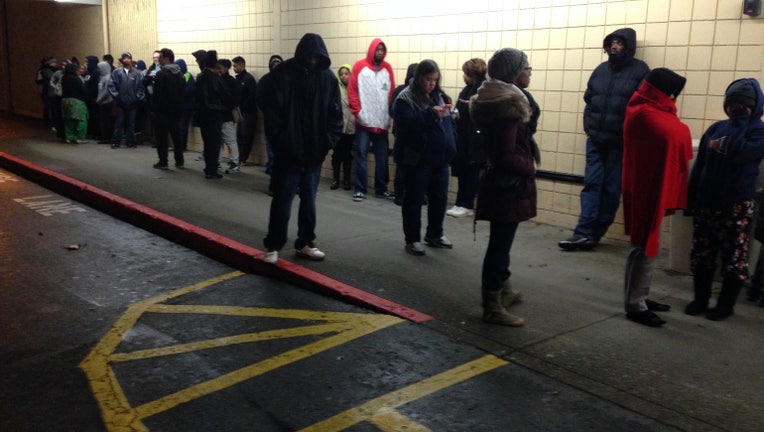 KENT -- Dozens of shoppers showed up to take advantage of door busters and deals at KMART and other retailers opening on Thanksgiving day.

Retail experts are expecting 25 million shoppers to leave their turkey on the table and cash in on savings at a number of growing retailers.

At the Kmart in Kent, shoppers showed up at 12:30 AM to be the first in line when the store opened at 6 a.m.

Chris Dinkins was one of the first shoppers in line. He said, "I'm always a big saver throughout the year. So, if there is that one day that everything's on sale I'm going to be here. That's just the type of person. I always like to find the deals."

Diane Ladines lined up right behind Chris. She said, "I love that they're open on Thanksgiving. I get my Christmas shopping done in the morning. It's usually not that big of a crowd and tomorrow I can sleep in."

Black Friday is still one of the most popular shopping days of the season but more shoppers are hitting stores earlier now than ever before.