Food stamps for Fluffy and Fido?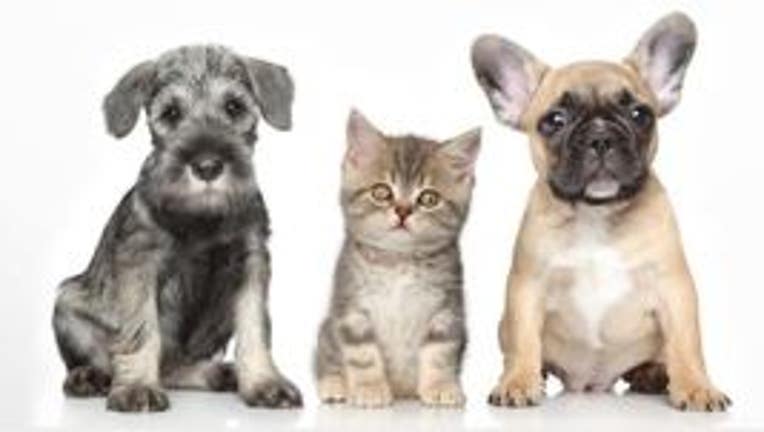 Pet Food Stamps, a New York state organization, is helping low-income pet owners get some assistance in providing meals for their pets. The goal is to prevent these animals being surrendered or euthanized.



Those in need of assistance will become an approved member of the organization and Pet Food Stamps' staff will place orders for food for your pet based on the pet's needs.

And, in case you're wondering, the organization is not subsidized by the federal government.