Federal Way man charged with hate crime in alleged cab driver abuse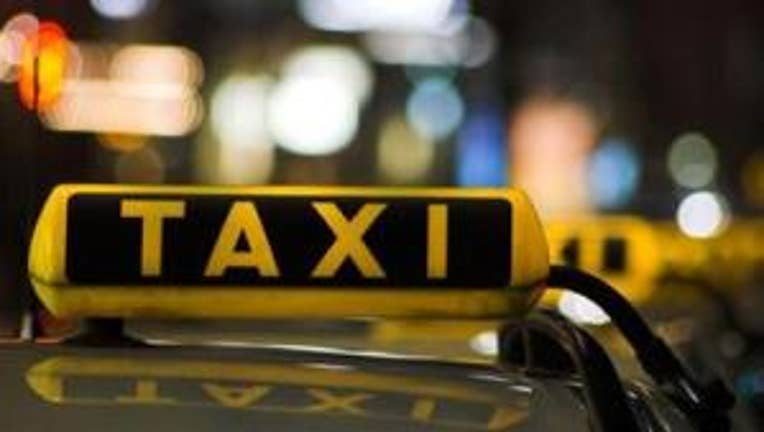 article
SEATTLE -- A Federal Way man was federally charged Tuesday with a hate crime for allegedly beating up a 50-year-old Sikh man in October.

According to the U.S. Attorney's Office, Jamie Larson, 49, was charged with a federal hate crime based on his victim's perceived race, color and national origin. The charges stem from an October 12 incident, where Larson was picked up by a Sikh cabdriver at the Auburn police station because he was too drunk to drive. During the drive, Larson began asking questions about the driver's turban, then allegedly attacked the driver while making anti-Muslim comments. Court documents said Larson tore out parts of the driver's beard and punched him repeatedly, loosening one of his teeth.

The driver stopped the car in the 1200 block of Southwest 31st Street, where police responded and arrested Larson. Larson allegedly referred disparagingly to the driver, who is an immigrant from India, as Iranian and Iraqi.

"We have Americans fighting overseas in his country and why doesn't he go back to there?," Larson allegedly asked officers at the scene.

If convicted, Larson could face up to 10 years in prison.