FBI arrests Spokane man in ricin-laced letters scare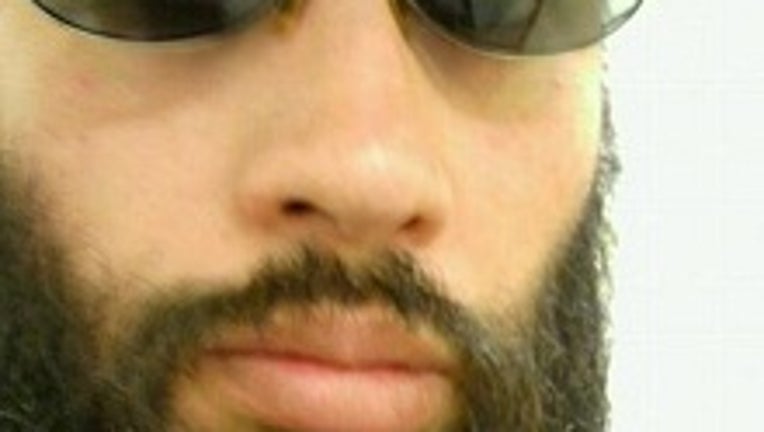 SPOKANE -- The FBI arrested a 37-year-old man Wednesday in connection with a ricin-laced letter sent to a federal judge in Spokane.

Matthew R. Buquet, of Spokane, made a preliminary appearance in U.S. District Court after a federal grand jury indicted him on one count of mailing threatening communication, the FBI said. The U.S. magistrate entered a not guilty plea on his behalf.

Buquet was ordered held without bond pending a bail hearing next Tuesday.

The Spokesman-Review said the letter was addressed to U.S. District Judge Fred Van Sickle.

The U.S. Postal Service had said earlier that two letters were intercepted -- one addressed to the courthouse and the other to the main downtown post office -- and they contained ricin in a form that did not immediately pose a threat to workers.

But the FBI referred to only one letter in its news release Wednesday about Buquet's arrest.

The FBI said the letter was received May 14 at the post office on W. Riverside Avenue in Spokane. During a screening process, a court employee discovered that the envelope contained a suspicious substance. "Subsequent analysis ... confirmed the substance in the letter contained active ricin toxin," the FBI said.

The federal investigation led officials to the man's apartment in the Browne's Addition of Spokane.

Ricin is a poison found naturally in castor beans. Ricin poisoning can occur when the substance enters the body through ingestion, inhalation or injection. "To date, the FBI is not aware of any illness as a result of exposure to these letters," the FBI said, using the plural 'letters' toward the bottom of its news release.

"Our coordinated team acted swiftly to resolve a potentially dangerous situation, and continues working tirelessly around-the-clock to investigate the origin of the letters and to address any remaining, potential risks," said FBI Special Agent-in-Charge Laura M. Laughlin of the FBI Seattle Division.