Family of man imprisoned in North Korea breaks their silence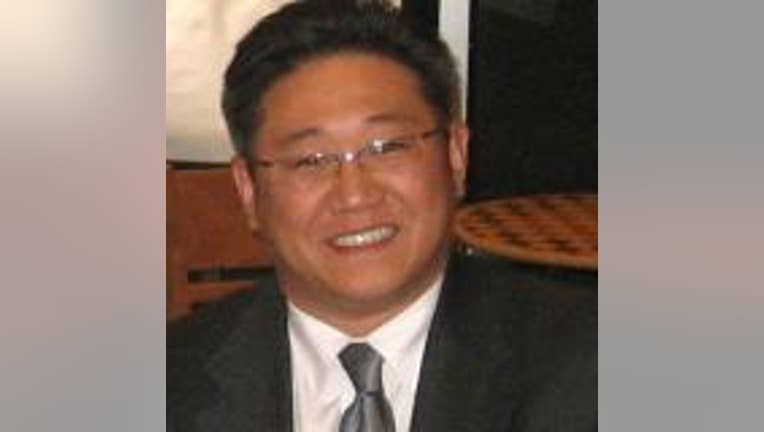 SEATTLE -- The family of a Lynnwood man being detained in North Korea is renewing calls for his release.

A prayer vigil was held for Kenneth Bae at a Seattle church Saturday night.

Bae was leading a small tour group in the Northeastern region of North Korea, when he was arrested last November, accused of hostile acts against the North Korean government.

Bae was sentenced to 15 year of hard labor, which included farming beans, potatoes and other vegetables.

Up until now, Bae's family has been quiet because the U.S. State Department officials were concerned any back-channel efforts to free him would backfire.

Bae's sister, Terri Chung, says the family is speaking out now because that approach hasn't worked.

Now, his family is doing everything they can to raise awareness about his case.  That includes writing letters to people who have the power to advocate for Bae.

"We don't have that (power) so we're just trying to do everything we can to spread the word, and to appeal to those who do have the power to bring him home.

Bae has been imprisoned for 281 days.