Edgewood man charged with owning a bomb, report says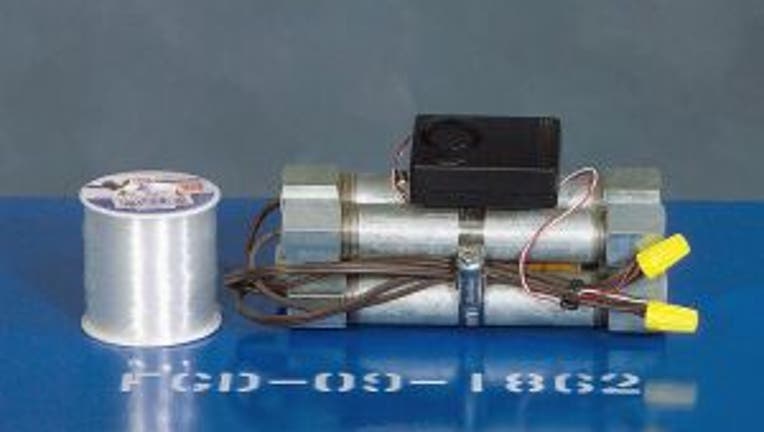 PIERCE COUNTY -- A 22-year-old Edgewood, Wash., man was charged with illegal possession of an explosive device Monday in Pierce County Court, the Tacoma News Tribune reported.

The 22-year old pleaded not guilty to possession of the explosive device, second-degree unlawful possession of a firearm and unlawful possession of a controlled substance, the Tribune reported. The man, a convicted felon, was ordered jailed in lieu of $50,000.

Edgewood police allegedly found heroin, four rifles, a shotgun and other contraband along with the explosive device at the man's house on Friday. A bomb squad was called in to safely blow up the device.