Documents: 15-year-old boy purposefully broke young puppy's neck, injured other dogs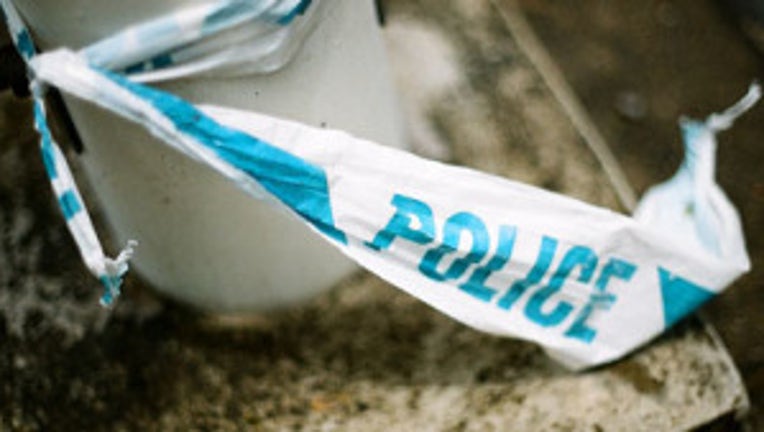 ASOTIN, Wash. -- A 15-year-old boy has been charged with multiple counts of animal cruelty after allegedly breaking a dog's neck and injuring two other dogs.

The boy --who is not being named because he is a minor -- faces charges of one count of first-degree animal cruelty, two counts of second-degree animal cruelty and intimidating a witness in the crimes allegedly occurring May 15 in the far southwest corner of Washington state.

According to Asotin County charging documents, the boy was outside with a 5-week old puppy at a home in the 800 block of 11th Street in Asotin. The boy's aunt told police the boy was alone with the dog when she heard the puppy, named Yankee, squeal. The boy stepped inside without the dog and said the dog was fine, but that he must have "picked him up wrong," court documents allege.

The woman didn't think much of it, documents show, but when the woman's daughter got home, she found the puppy dead underneath a blanket.

After discovering the dead dog, the aunt allegedly found that her other two dogs -- a 9-month old Chihuahua/Dachshund mix and a 5-year-old Chihuahua/Dachshund Mix -- both had significant bruising around their eyes. One even appeared to suffer rib bruising, documents show.

The boy's aunt called police to the home, and they interviewed the boy. The boy was staying with his aunt though he was actively in foster care, police said. He had previously been charged with violent crimes.

Though the boy denied hurting the dogs, he was arrested.

Animal cruelty is a Class C felony for a juvenile, and the boy faces 30 days in jail and 150 hours of community service for each crime.

Psychology Today has previously reported that animal cruelty from a child is a precursor to later delinquency, violence and criminal behavior.