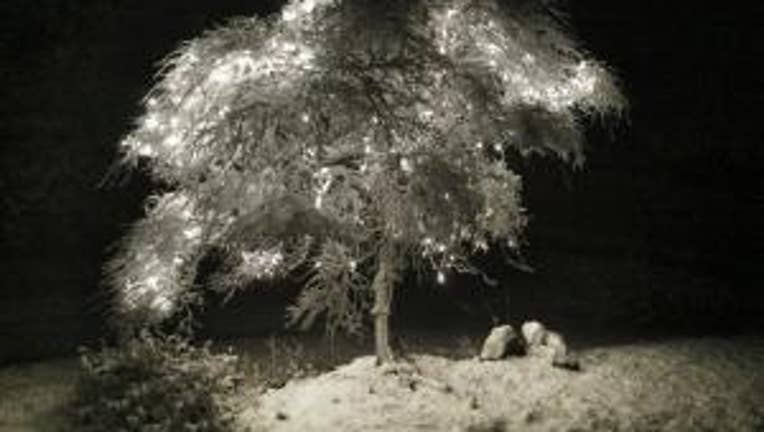 Snow made its first appearance of the season in the lowlands of Western Washington late Monday and early Wednesday.

Some areas in the higher hills saw accumulations of 3-5 inches -- places like Enumclaw, Black Diamond, Concrete, North Bend, Chehalis, Shelton, Centralia, Puyallup's South Hill, western Olympia, Bonney Lake and Granite Falls are a few of those areas.

In south King County, 1-2 inches was more common in areas around Renton, Kent, Tacoma, Sammamish, Bellevue and Spanaway.

A trace and up to an inch of slushy snow also fell around Everett, Arlington, Shoreline, Lynnwood and the hilltops of Seattle.

At the airport, the official site of weather keeping for Seattle, late Tuesday morning about a 1/10 of an inch of snow was recorded.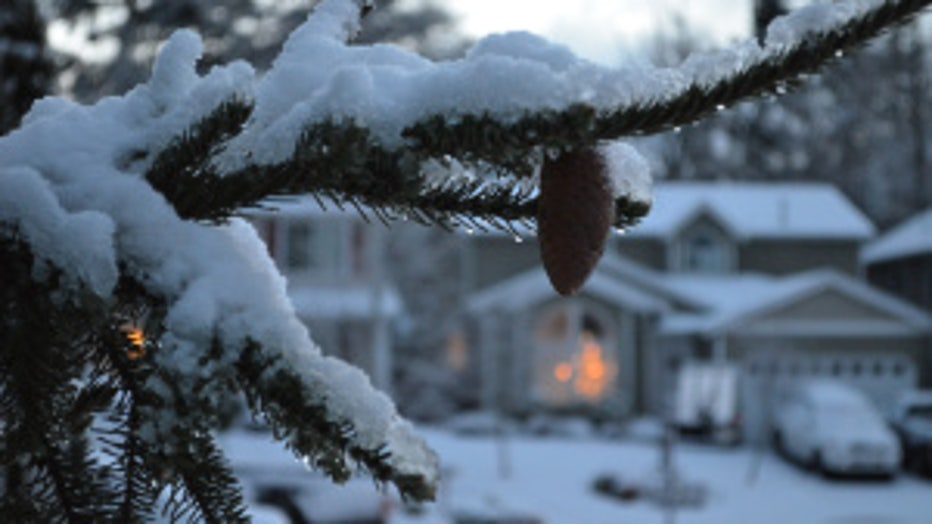 Photo: Mujaahidah Sayfullah


Low elevation snow showers will turn into plain old rain showers before the day is over. A bit more time on the Winter Weather Advisory for many areas in the lowlands around Seattle. The National Weather Service office in Seattle  has that expiring at Noon. I wouldn't be surprised if they extended it into the early afternoon for areas above 500 feet in elevation both north and south of Seattle. High temps will struggle to get to 40 west of the Cascades today. The rain showers turn back into some snow showers in areas where there's any moisture left in the overnight hours tonight. Winds will also be picking up for much of the areas north of Seattle, San Juans, Whidbey and Camano Islands, through the Strait of Juan de Fuca and along the Coast. A high wind watch for these areas taking affect later tonight.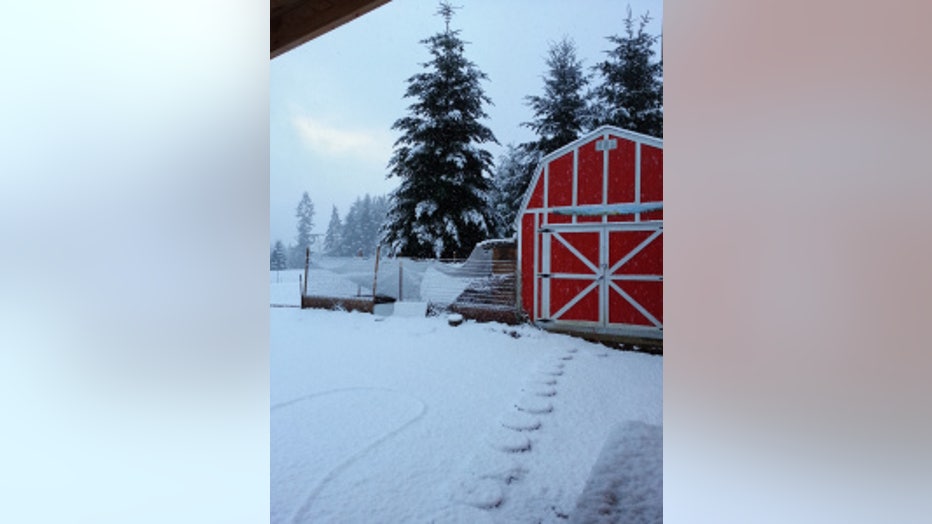 Photo: Sally Foister in Chehalis


While we could see another brief shot of some low elevation snow around Seattle again on Wednesday morning-- mostly we're just looking wetter. By the afternoon another storm looks to roll in. Wet and breezy afternoon-- with lots of snow in the Cascades Wed/Thu. Winter Storm Watch for Wednesday and Thursday. If you have to go over the Cascades, today looks like a better day than tomorrow—when we could see white-out conditions on the mountain passes again.

Looking towards Thursday and Friday we might see another mornings with a bit of low elevation snow-- while the temperatures will be as cold as this morning, the big question mark is whether there will be any moisture in the atmosphere. The weekend we look to return to a pattern of on-again, off-again rain with a chance of rain for the Seahawks' very important game at CenturyLink Sunday evening.