Deadly tornado ranks among the most powerful; images from aftermath


[trib_ndn vid=24834708 site_section=dash]

The Oklahoma tornado that leveled a community and killed dozens was even more powerful than first thought.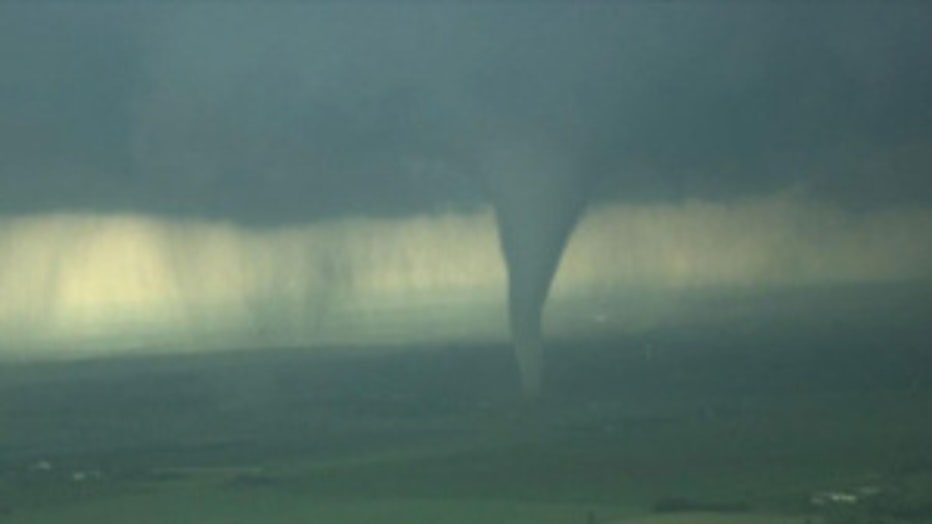 Tuesday, the National Weather Service upgraded the rating on Monday's deadly twister to E-F 5. That's the most powerful rating, with wind speeds of more than 200 miles per hour.

The tornado hit the city of Moore, a large suburban area of Oklahoma City and killed at least 24 people, including nine children. Rescuers are using search dogs and infrared technology to find survivors among acres of debris.

The work is tough.

"One of the challenges with this type of event is because the devastation is so bad, it's difficult to get a handle on how many are missing," said Craig Fugate, director of the Federal Emergency Management Agency.

Very few structures that were in the path of the tornado are still standing. It was 2 miles wide and traveled 17 miles, chewing up and spitting out everything in its wake.

"I was praying to God so many times -- and honestly, I didn't think I was going to see tomorrow," one survivor said.

Some are already cleaning up and vowing to rebuild in a part of the country long dubbed "Tornado Alley."

Oklahoma Gov. Mary Falin said, "In the midst of tragedy and loss of life, we've also seen the resilience and the courage and the strength of our people and we will get through this, we will overcome and we will rebuild and we will regain our strength."

The hospital in Moore was also destroyed, but no serious injuries were reported there. At least 230 people were  injured in the tornado.