Couple accused of illegally dumping human remains in King County; one in custody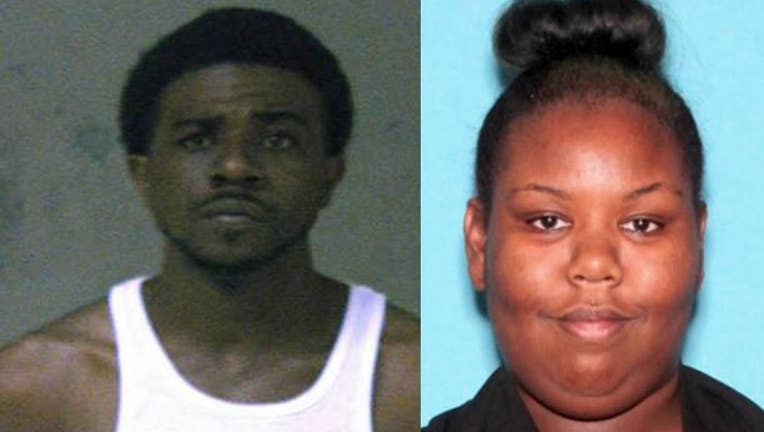 article
WANTED IN KING COUNTY --
Ashley Williams was arrested Monday night and is in the King County jail.  Her boyfriend, William 'Will' Richardson, is still wanted for the illegal dumping of human remains.

King County detectives say the couple tied a cord around Jenna Ferguson's head and feet after she overdosed on heroin, then put her first in a plastic bag and then a large purple duffle bag before taking her remains with them when they got thrown out of a Motel 6.

Ferguson's remains were found on July 27, 2015 in a dumpster.

Court documents show the couple brought the bag containing Ferguson's body to an apartment of a friend in SeaTac and kept it on the patio. When the friend complained about the smell, detectives say Ashley told her to "stay out of it and that it contained food they brought from the hotel room."

Court documents say the friend asked Richardson to leave the apartment after he sent her Facebook messages that were sexual in nature. Afterwards, she took the duffle bag and his belongings to a dumpster a few yards from her apartment.




Richardson is 6'0" 160 lbs.

He frequents south end motels and was last contacted in the Kent/Federal Way area of Pacific Hwy South.

If you know where detectives can find him, call Crime Stoppers at 1-800-222-TIPS. There is a cash reward of up to $1,000 for information leading to his arrest. All calls are anonymous. You can also submit the information at www.crimestoppers.com