Community shares memories, mourns loss of Pierce County Deputy killed in action


YELM, Wash. -- Daniel McCartney believed deeply in service.

Love of country moved him to enlist in the U.S. Navy, where he served a tour to Afghanistan.

Love of community compelled him to enter local law enforcement.

The 34-year-old husband, father and Pierce County sheriff's deputy was shot and killed late Sunday night in Pierce County. The Sheriff's Department says he was responding to a report of an intruder.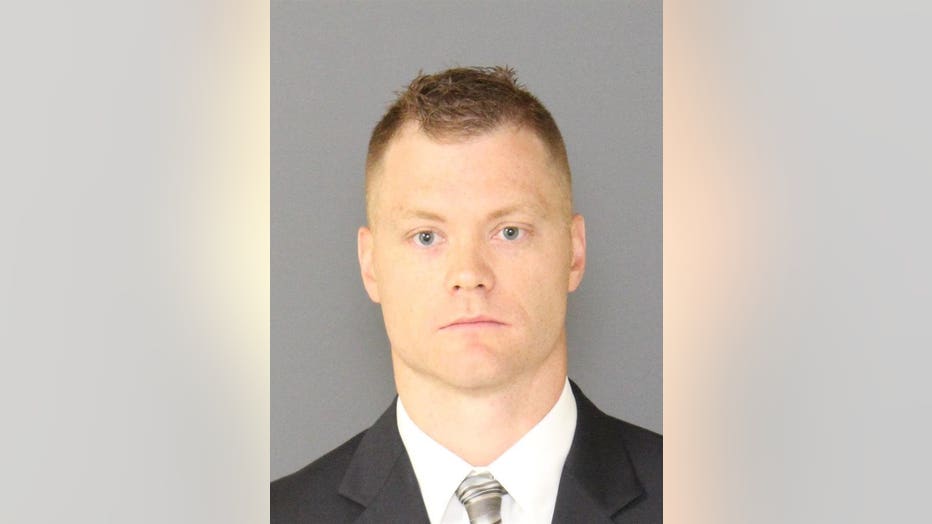 He leaves behind a wife and three young sons, ages 4,6, and nine-years-old.

According to police, McCartney graduated from Loyalton (Calif.) High School before joining the U.S. Navy in 2002.  He served in the Navy as an Electronics Technician 2nd class and toward the end of his tour was deployed to Afghanistan with a security detail assigned to the US Army.

McCartney started his career in law enforcement as a police officer with the Hoquiam Police Department on April 1, 2009.

"Daniel started his career here and he will always be one of our family," Hoquiam Police Chief Jeff Myers said in a statement. "We sincerely mourn his loss and wish there was more we could do for his family and his fellow deputies who were out at the scene last night."

McCartney and his family moved to Yelm, where he found a sense of community at the CrossFit gym owned by Annie Malone.

"I don't know how to process this or how to deal with it," Malone said Monday, tearing up. "He was a great dad, great husband, loved his wife, and he loved his kids. It's hard to believe"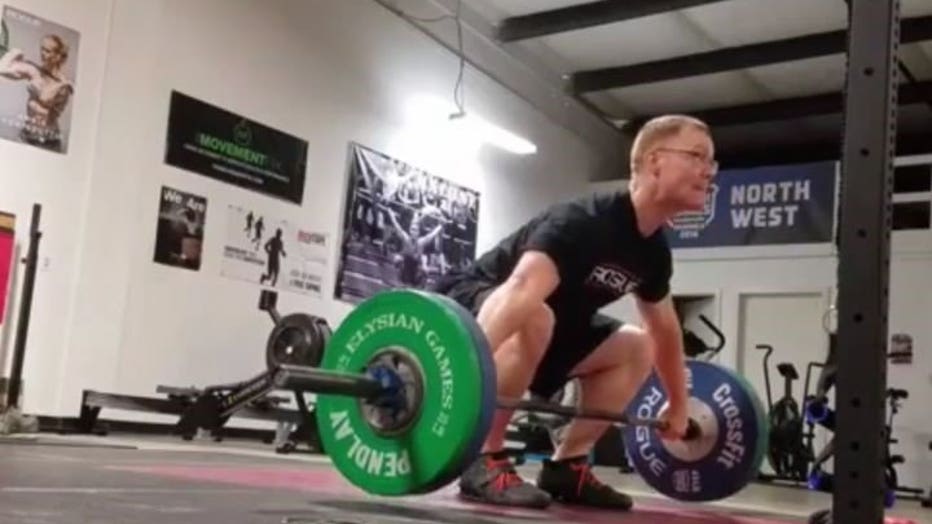 Nick Jakovac coached at the gym with McCartney. The two found solace working out together.

He said McCartney set the example of how to serve, every day.

"He means so much to this community," Jakovac said, his voice quivering with emotion. "And to the police officers he works side by side with, you know we take that for granted, they go out there every day."

In Yelm, many are taking time to recognize the sacrifice McCartney made to keep their community safe. That includes the New Christian Center, where McCartney attended church services with his family.

"The one thing I think about him is his calm demeanor and kindhearted way and it showed in his kids," says Mical Gaynor, the Children's Pastor at New Life Christian Center. "He will be missed."

Sheriff's spokesperson Det. Ed Troyer said anyone who would like to help McCartney's family can donate to the Deputy Daniel McCartney Legacy Fund at Tapco Credit Union, or by donating online through Crime Stoppers of Tacoma-Pierce County.