Colorado school bars transgendered 1st grader from using girls' restroom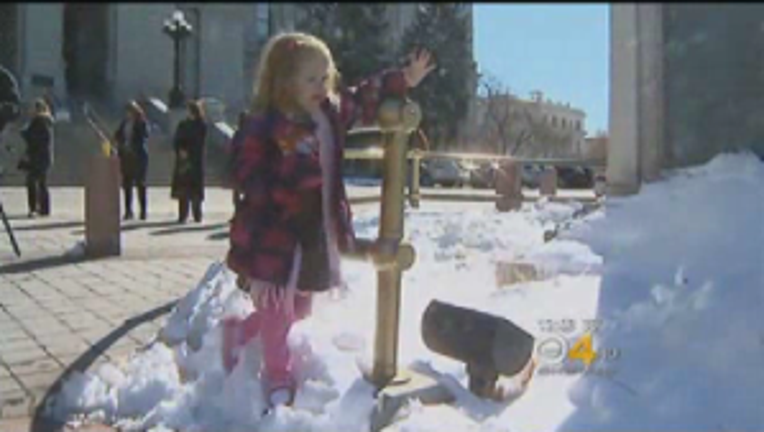 article
DENVER -- A prominent transgender rights group announced Wednesday that it has filed a discrimination complaint in Colorado on behalf of a first-grader who was born a boy but identifies as a girl.

Last December, school officials at Fountain-Fort Carson School District told Coy Mathis' parents that their child could no longer use the girls' bathroom at Eagleside Elementary.

That shocked her parents, said her mother, Kathryn Mathis.



Coy was born with male sex organs but has, since she could express herself, identified as female. The child had gotten through kindergarten with no problems and no complaints from anyone at the school, Mathis said.

The mother was flanked at a press conference at the Colorado Capitol in Denver by her husband, Jeremy, and four other children.

For more on this CNN story, click here.