Clouds invading, weekend rain ahead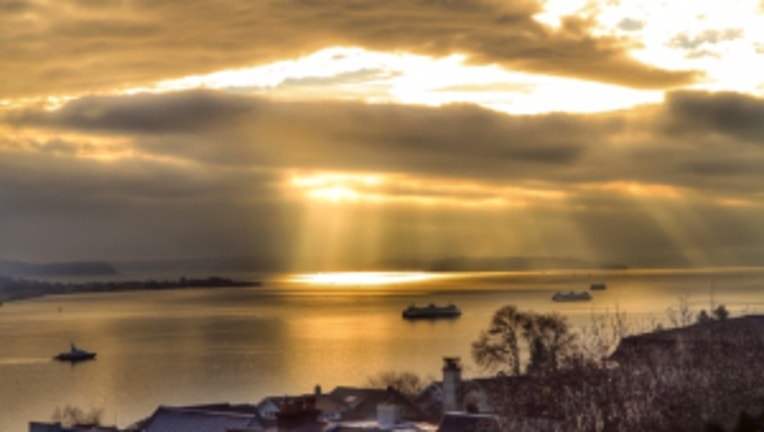 article


SEATTLE -- Clouds are invading our region. This means some changes ahead that will affect our Memorial Day Weekend. Rain returns, snow levels will lower in the Cascades. You'll want to bring that rain fly for the tent if you're camping this weekend no matter where you're headed. The good news is that the weekend is not looking like a total washout.

TODAY still looks beautiful, if you don't mind the increasing clouds. Temperatures will still be warmer than yesterday, highs around Seattle/Puget Sound in the mid-70s. It will be closer to 80 in SW Washington. Tonight cloudy skies will dominate, but the rain should hold off until Friday morning. I think it will be a "roof open" night for the Mariners.

The FRIDAY morning commute looks to have some light rain for Seattle. It's been almost two weeks since the last measurable rain, so that means it's likely the 12 days of oil and dirt will rise to the surface can make for some very slick road conditions-- so be careful. High temperartures 65-70. On/off showers for the afternoon and evening.

SATURDAY looks to be mostly dry. Partly sunny skies with a few scattered showers. High temps again 65-70.

SUNDAY starts out dry. Rain looks to move back in by the late afternoon. High tems in the mid 60s.

MEMORIAL DAY looks to have more on/off showers. High temps again mid 60s.

NEXT WEEK has a chance of showers on/off through the middle of the week. High temps in the afternoon improving towards 70 degrees.