City Councilman Bruce Harrell announces run for mayor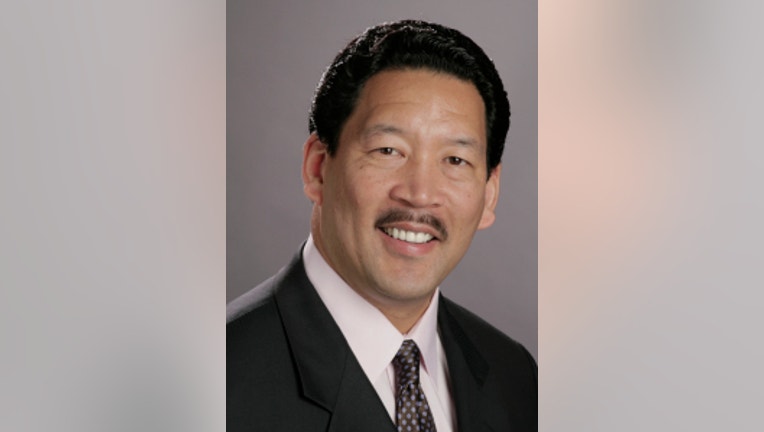 article
Seattle -- A list of candidates for the Seattle mayor grew a little bit longer Tuesday.

Seattle City Councilman Bruce Harrell, 54, announced Tuesday he will run for mayor. Harrell joins at least six other contenders in the race, including incumbent Mayor Mike McGinn, state Sen. Ed Murray, D-Seattle, Seattle City Councilman Tim Burgess, former City Councilman Peter Steinbrueck and real estate broker Charlie Staadecker.

"I am running for mayor because people in Seattle need strong, proactive leadership and a leader who inspires our city to build a pathway to success for all; a leader who will jump start our city with fresh ideas and energy," Harrell said in a statement.

If elected, Harrell said he would convert the majority of community centers to Empowerment Centers and help create 20 Community Service Officers, working under the goal to serve their local community. He also plans to extended a program allowing graduating students from local high schools to attend South Seattle Community College with free tuition.

Harrell, a former attorney, has served on the Seattle City Council since 2007.