Christmas week weather-- mostly dry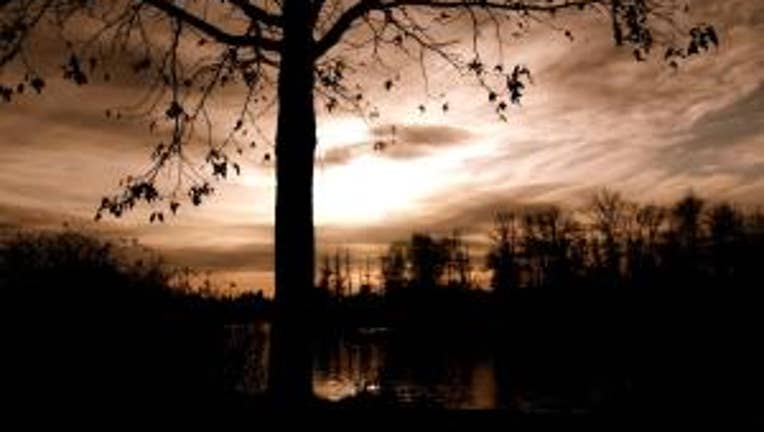 article


Today is our wettest day of the week as a cold front moves across the Pacific Northwest. The rain and wind both ease up this afternoon, but also expect falling temperatures as we go through the day. We hit our high of 52 degrees in the middle of the night-- and will be in the 40s this afternoon.

A few showers are possible early Tuesday-- but the bulk of the day looks pretty dry. In fact, the rest of the week looks pretty dry. Snow levels in the Cascades will make things easy fro travelers-- but frustrating for skiers and snowboarders wanting to hit the slopes with some fresh powder.

Chance for a white Christmas in Seattle is about zero this year.

Christmas itself Western Washington looks foggy in the morning with a few breaks of sun in the otherwise mostly cloudy skies. Snow levels will be hovering around 7,000 ft on Christmas Day. They look to climb to 8,000 ft on Thursday.

Dry weather is expected through the weekend with some seasonal temperatures. That means lows 30-35 and highs near 45. Average high temperature for Seattle is 45 degrees from December 14th until December 30th. These typically are our coldest afternoons, on average, of all 12 months on the calendar.






If you're traveling around the lower 48-- here's your odds for a White Christmas for other parts of the country. Best bet is for the upper Midwest and Rocky Mountains-- and along the Canadian border through the Northeast. Safe travels and best wishes for a Merry Christmas and happy Solistice week.