Can YOU make these out? If so you could help catch a sorority house burglar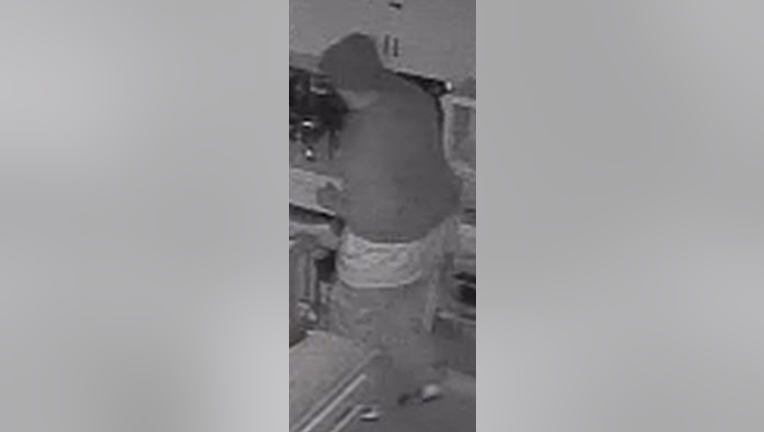 SEATTLE -- Police are hoping the public can identify a burglar who broke in to a University District sorority house earlier this month, only to run off after some sorority sisters spotted him in the entryway.

According to the Seattle police, the suspect climbed through a second floor around 3:20 a.m. on March 7 and was quickly discovered by residents. He then fled the scene.

Police released three grainy photographs of the suspect Thursday. Little was known about the man, other than he was wearing a glove on his right hand.

If you have any information about the case or know any right-handed burglars who only own a single glove, please call detectives at (206) 684-5735.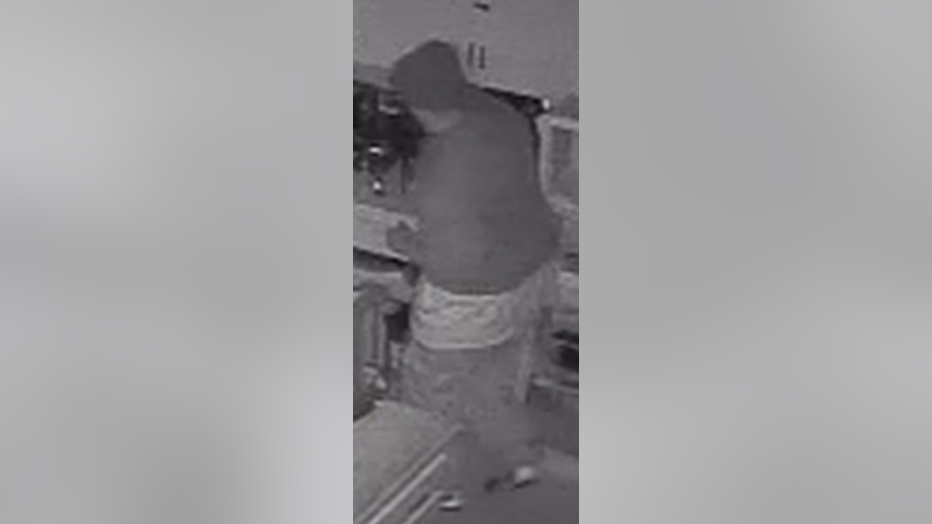 Police are hoping the public can identify this sorority house burglar.