Buffaloes, hot sauce and a genie in a bottle: Mariners release 2013 commercials
 SEATTLE -- Felix Hernandez bottles his high heat and spices things up for opponents, shortstop Brendan Ryan befriends a buffalo, third baseman Kyle Seager shows teammates how he stays relaxed at the plate, and a fan takes his devotion to the team to the extreme. All are among the scenarios for six new Seattle Mariners TV commercials shot on location in February at Spring Training in Peoria, Arizona.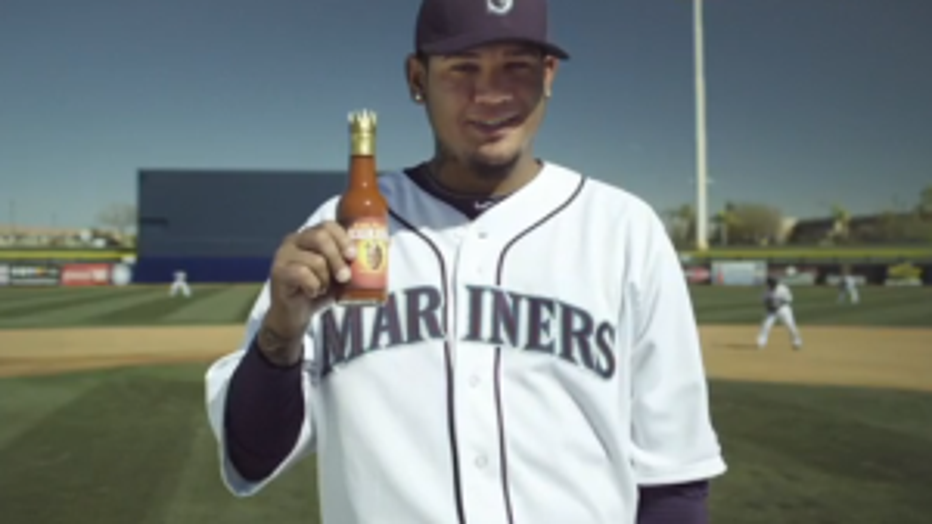 All of the commercials were released Wednesday and can be viewed on www.mariners.com. This year's commercials feature nine players and manager Eric Wedge, and revolve around the tagline "True to the Blue."

"True to the Blue is about the connection fans have to the past, present and future of Mariners Baseball. It's a way to say, 'I'm a Mariners fan,'" said Kevin Martinez, Mariners Vice President of Marketing.