Biden vows recommendations to curb gun violence by Tuesday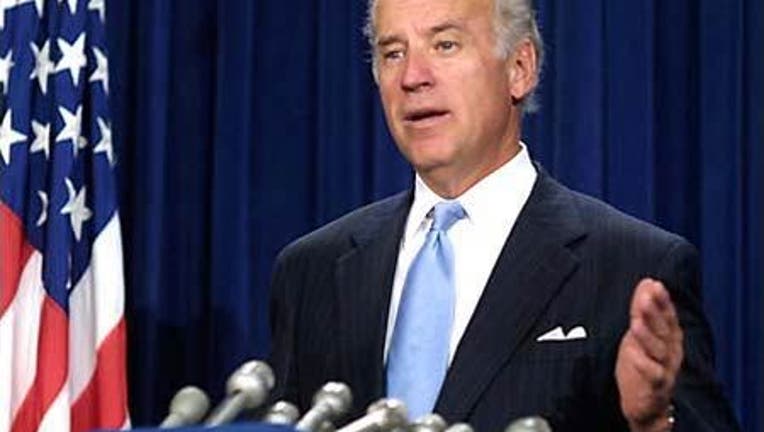 (CNN) -- A federal task force looking for ways to curb gun violence will have a set of recommendations by Tuesday, Vice President Joe Biden announced Thursday.

Speaking during a week of meetings with disparate groups on various sides of the issue -- including some for and others against stricter gun controls -- Biden, who oversees the task force, said the recommendations, to be given to President Barack Obama, will serve as a beginning.

"This doesn't mean it is the end of the discussion, but the public wants us to act," he told reporters.

Biden said he's been surprised by how many groups have encouraged universal background checks for all gun owners, including those who purchase through private sales.

Some states have backlogs of thousands of felons who are never registered on lists aimed at helping prevent dangerous weapons from getting into their hands, he noted.

Obama called for the task force after last month's massacre in Newtown, Connecticut, in which 27 people were killed -- 20 of them elementary school children.

For the complete CNN story, go here.