Beware of this fake jewelry scam in the Seattle area


BELLEVUE, Wash. -- Bellevue Rare Coins says a man and woman are selling fake jewelry and are hitting up people in crowded areas, mainly gas stations and shopping centers in the Seattle area.

The couple reportedly claims to be wealthy but don't have cash on them -- so they need a few hundred dollars to get home. And in return for your cash, they are willing to trade you realistic-looking jewelry.

"They are stamped so the average person could easily get fooled because they're stamped 18 karat gold or 14 karat so it looks like a legitimate piece of jewelry," said Angela Rivers of Bellevue Rare Coins.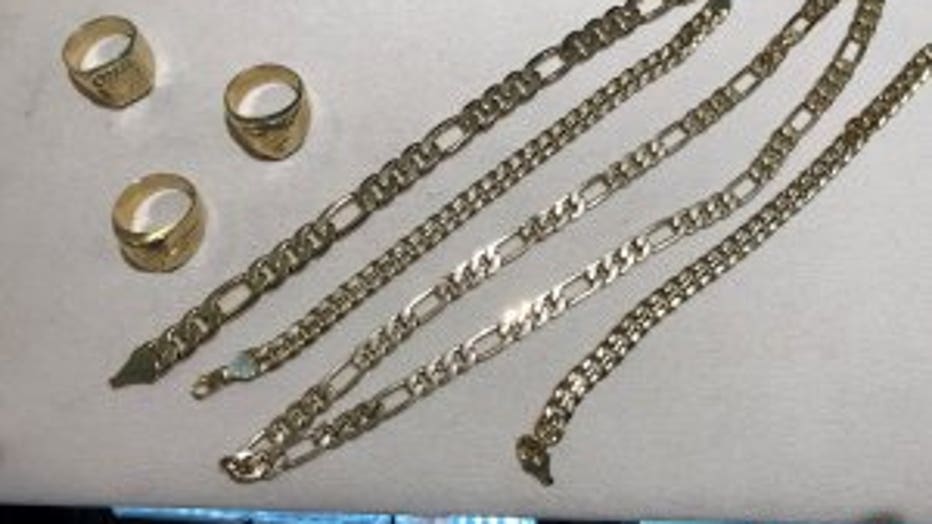 Since last Thursday, she said, 10 people have come in with fake jewelry and with the same story about the couple.

She warns, don't buy jewelry before you've had it tested for authenticity.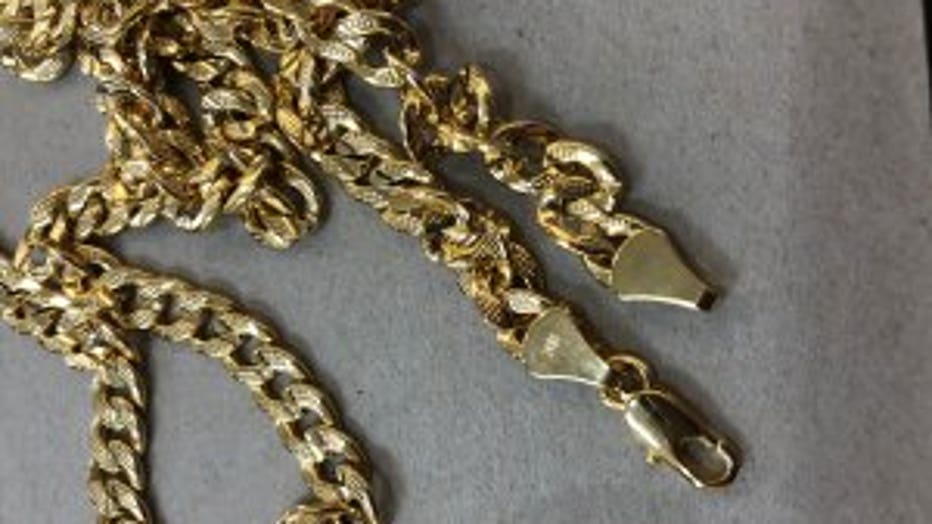 Fake jewelry