Avalanche takes out chairlift at Crystal Mountain; no injuries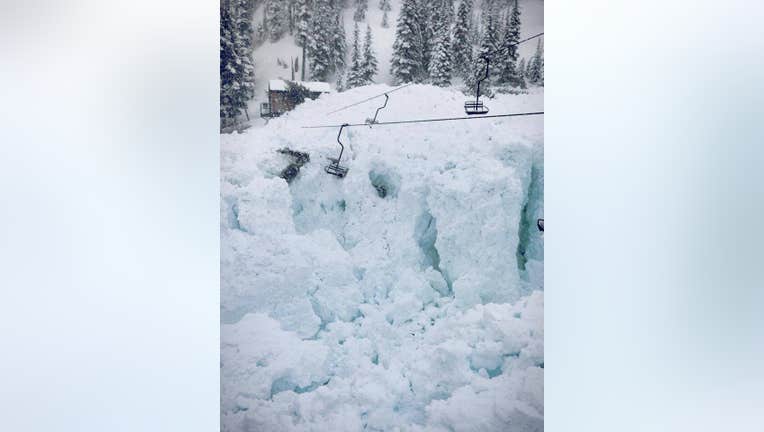 article


CRYSTAL MOUNTAIN, Wash. -- An avalanche destroyed the bottom terminal and towers on High Campbell chairlift at Crystal Mountain, the resort said Monday.

"Huge avalanche takes out bottom of High Campbell chairlift," the resort announced on its Facebook page.  "It was triggered by an explosive on the throne around 4:45 pm. The area was closed and nobody was hurt.

"We are taking the instability in the snowpack very seriously and will continue to mitigate risk and close terrain as necessary."

Later, the resort added, "Just be thankful no one was hurt and that our ski patrol is looking after our safety. We plan to build a new lift this summer similar to the Northway chair."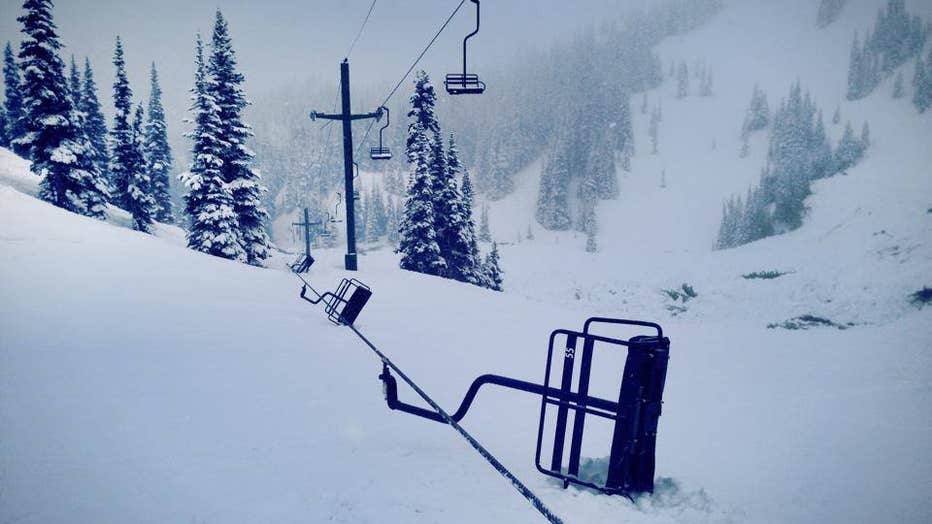 (Photo: Crystal Mountain Resort)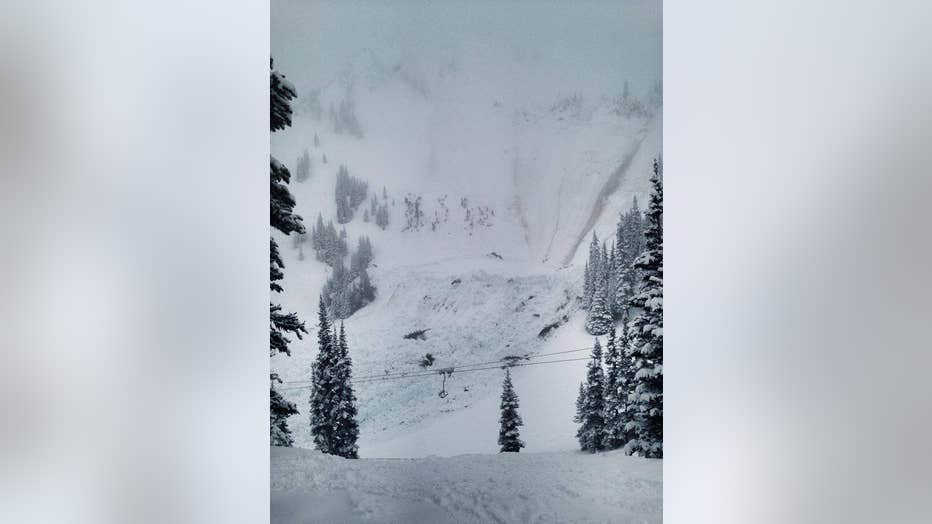 An avalanche took out a chairlift ski tower and chairs at Crystal Mountain Resort. No one was hurt. (Photo courtesy of Crystal Mountain Resort)