Arbor Heights Elementary burglarized for 2nd time in 2 months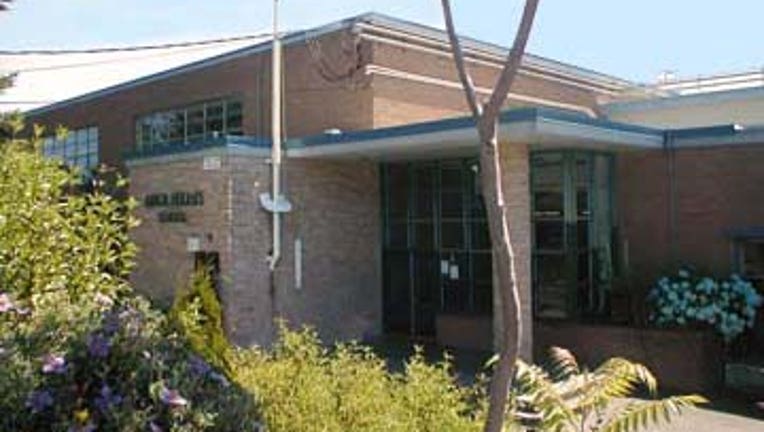 Burglars broke into West Seattle's Arbor Heights Elementary School and got away with a couple of computers, detective Mark Jamison with Seattle police confirmed. It was the second break-in at the school in the last two months.

An alarm went off at the school about 5 a.m. Monday morning. When police arrived, they found that an opened door at the south side of the school. Police said it appears that one classroom had been broken into and that is where the thieves took the computers from.