A year after being shot, young student takes it day by day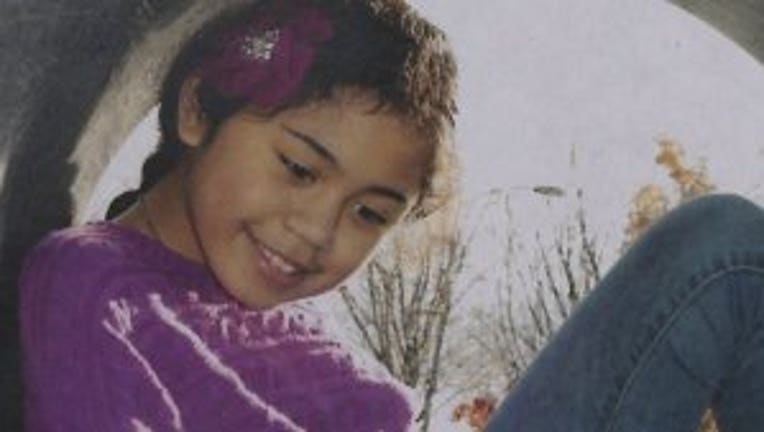 BREMERTON --  A year ago, the small town of Bremerton was thrown into the national spotlight after 8-year-old Amina Bowman was accidentally shot in her classroom by a fellow student at Armin Jahr Elementary School.

"Some days it feels like it was years ago and other days it feels like it just happened yesterday," her father John Bowman said.

"I refused to believe that she was going to quit on us. And I told her, 'We're Bowman's, we don't quit'," her mother Teri said.

Amina listened to her mom -- she didn't quit -- and after 41 days in the hospital, five surgeries and a birthday, Amina left the hospital. (She still has a plate in her elbow and a gun casing in her back.)



Her parents said they approach this anniversary with mixed emotions, saying that Amina has good days and bad days. But her mother is grateful that many of her daughter's good days stem from school.

"I was kind of afraid that she wouldn't go back to loving school like she used to," Teri said.

Amina has since changed schools and now attends a small Catholic school nearby.

Bringing back some of their worst fears, when the Bowman's heard the news of the mass shooting at an elementary school in Newtown, Conn., Teri said, "that day was hard for me -- I took her out of school because I just wanted to hold her that day."

While there were numerous physical trials that Amina had to face, the emotional scars are often just as difficult to conquer.

"Outwardly she looks good, but like anyone who's gone through a traumatic experience, the wounds they experience wounds are not external, but internal," John Bowman said..

"I don't think anything will hold her back if she puts her mind to it," says Teri Bowman.