5 dead in N.M. home shooting involving assault rifle; boy arrested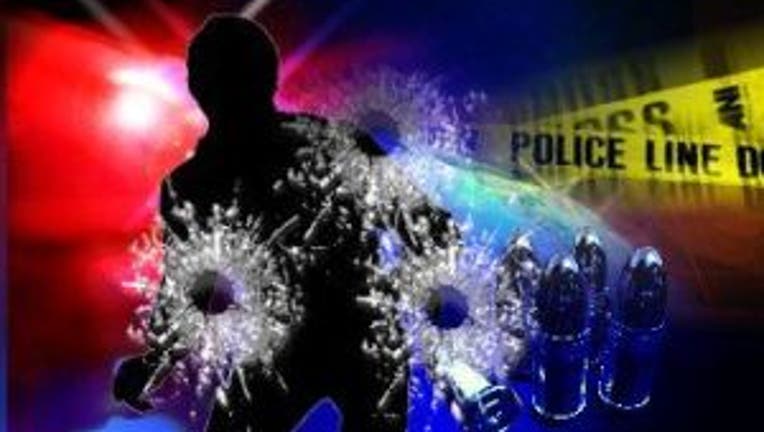 article
NEW MEXICO -- Three minors and two adults were killed at a home in southwest Albuquerque in a Saturday night shooting involving an assault rifle, the Bernalillo County Sheriff's Department said Sunday.

An unidentified teenager has been arrested on suspicion of murder and "child abuse resulting in death," the Sheriff's Department said in a statement.



Each victim -- a man, a woman, a boy and two girls -- had been shot multiple times, authorities said. Their ages were not given.

KOB-TV said the suspect is 15 years old.

For more on this LA Times story, click here.