5 charged in Tacoma parking garage murder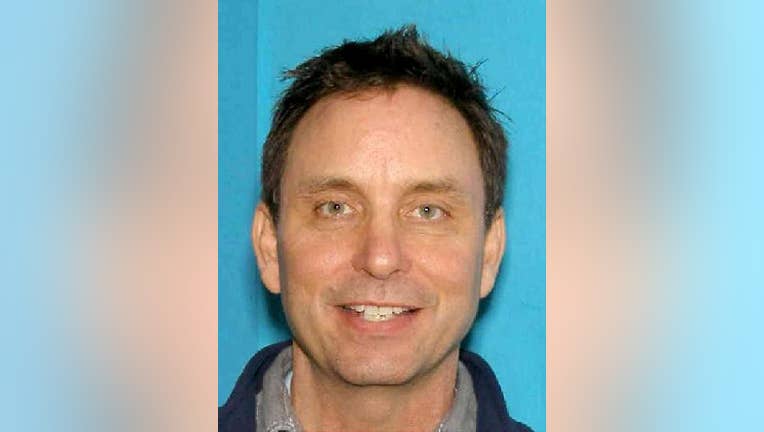 SEATTLE -- Pierce County Prosecutor Mark Lindquist has charged five individuals in the Sept. 5 murder of Lawrence Howse. The 54-year-old is believed to have been a random target of the perpetrators.

Jeremy Bennett, 17 and Andrew Boyd, 18, have been charged with first-degree murder and first-degree robbery. Bennett was also charged with unlawful possession of a firearm. Under state law, Bennett will be prosecuted as an adult because of the seriousness of the charges.

Titeana Bankston, 20, and Jheri Flood, 24, were charged with rendering criminal assistance and Bennett's brother, Jaron, 24, has been charged with second-degree robbery and unlawful possession of a firearm.

"This was a mindless murder that violated a sense of safety in our community," Lindquist said. "We're going to hold the perpetrators fully accountable, including those who assisted the killers by hiding and destroying evidence."

Howse was found murdered in his condominium parking garage on Sept. 5. Police said that after parking his car, he was walking to the elevator when he was robbed. Prior to the robbery, a witness on a balcony above the entrance to the garage heard one of the defendants say, "Let's go get him." A few moments later she said she heard gunshots.

Based on surveillance video and witness statements, police had a description of the two suspects and a recent robbery of a Tacoma Walgreens involved a suspect wearing a jacket similar to one worn by one of the murder suspects. The person wearing the jacket was later identified as Boyd.  Jeremy Bennett was identified as the second murder suspect and his brother Jaron was identified as Boyd's accomplice in the Walgreens robbery.

Jeremy Bennett confessed to detectives that he and Boyd robbed Howse and that during the robbery, Boyd told Howse to take off his pants. When Howse didn't, Boyd shot him.  Boyd claimed it was Jeremy Bennett who shot the victim, but it was Boyd who was seen with the gun hours before the shooting.

The five defendants were arraigned Friday in Pierce County Superior Court.