27-year-old Shelton man dies after being hit by car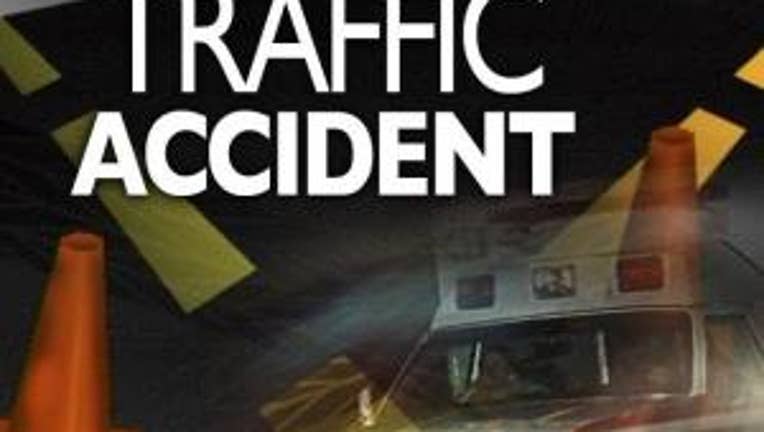 OLYMPIA -- A 27-year-old Shelton man died after apparently falling or being ejected from a moving vehicle and then struck by a car on Olympia's west side Wednesday, police said.

At about 4 p.m. Wednesday, Olympia police responded to a report of a vehicle accident near the intersection of Harrison Avenue NW and Yauger Way SW, police said.

"When officers arrived at the scene, they found an injured man who had been struck by a car. The 27-year-old Shelton man was transported to St. Peter's Hospital, where he later died," said Laura Wohl, public information officer for the Olympia Police Department.

"Police are investigating the accident to determine how it occurred," she said. "No one has been arrested or charged in the case at this time."

Police later told The Olympian newspaper that the victim was thought to be the passenger of a vehicle headed east on Harrison Avenue when he either fell or was ejected from the car.

The victim's name was not immediately released.