148 years later, Mississippi ratifies amendment banning slavery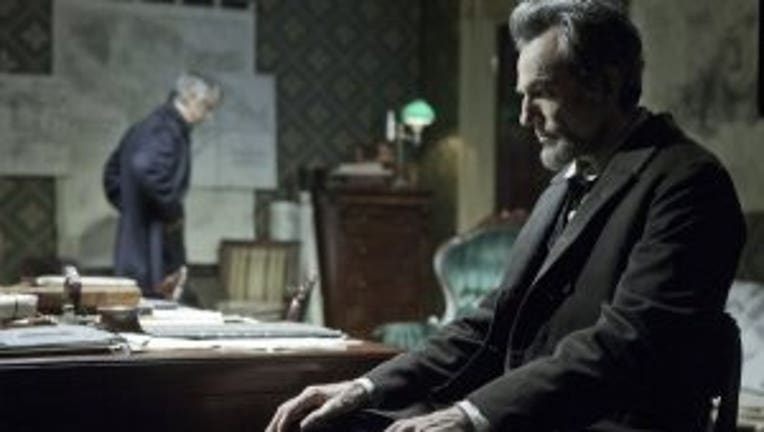 MISSISSIPPI -- Mississippi forgot something.

Fully 148 years after the end of the Civil War and the U.S. end to slavery, the state has officially ratified the 13th Amendment ban on the practice.

The state thought the amendment had already been ratified by its Legislature. Turns out it hadn't, at least in the eyes of federal record-keepers.

"It was never transmitted to the national archivist to be put on the record," Pamela Weaver, spokeswoman for the Mississippi secretary of state, told The Times.



The 13th Amendment was passed by Congress on Jan. 31, 1865 -- a fraught affair, as depicted in Steven Spielberg's movie "Lincoln," which will matter in a bit here -- and then headed to the states for final approval. After Georgia approved the amendment on Dec. 6, 1865, three-fourths of the states had given the go-ahead for the new constitutional amendment, formally ending slavery across the land.

For more on this LA Times story, click here.