Quinaults declare emergency due to landslides, washouts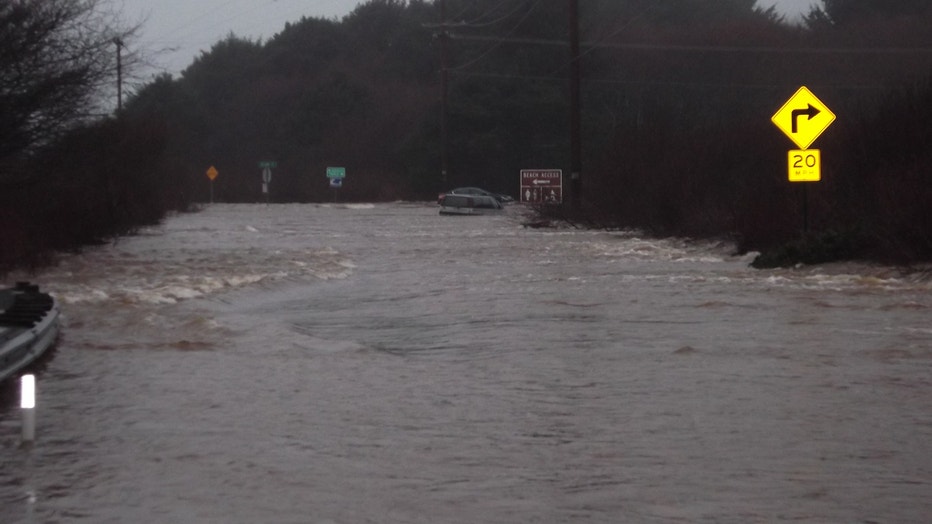 This is a picture of Highway 109 looking North towards Moclips turnoff to beach and town


TAHOLAH, Wash. (AP) — The Quinault Indian Nation has declared an emergency because of landslides and washouts caused by the heavy weekend rain on the reservation on the Washington coast.

The tribe says the main access road to the reservation, Highway 109, is washed out and could take days to repair.

The Moclips River flooded and people living along the river were evacuated. They are taking refuge at the Quinault Beach Resort and Casino in Ocean Shores.

There are no reports of injuries on the reservation.