2014 was warm and wet for most of Washington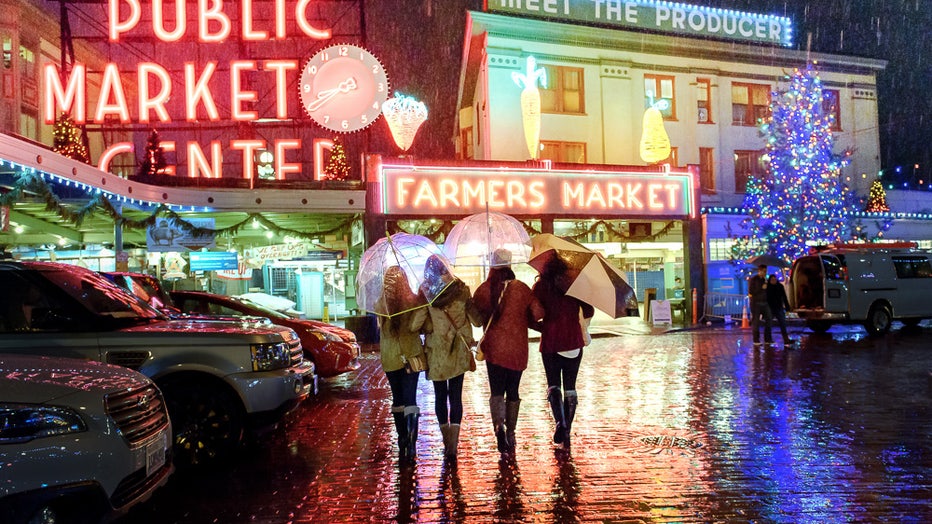 Photo courtesy Tim Durkan


SEATTLE (AP) — More than an inch of rain was recorded in the last week of December at Sea-Tac Airport to give it a total for the year of 48.5 inches.

That made it the seventh-wettest year on record in Seattle, representing a generally wet and warm 2014 across Washington.

The Weather Service says the average temperature at SeaTac was about 55 degrees, exceeding the previous record of about 54 degrees set in 1995.

The worst weather-related event last year was the March 22 mudslide that buried three dozen homes at Oso and killed 43 people.

In Eastern Washington, a dry summer helped the Carlton Complex wildfire burn a state record 400 square miles in July, destroying about 300 homes near Brewster and Pateros.

Wenatchee's Pangborn Memorial Airport recorded nine straight 100-degree days.