WSP Most Wanted fugitive on run for decade 'I wondered if the person who killed him even remembered this day,' says victim's mom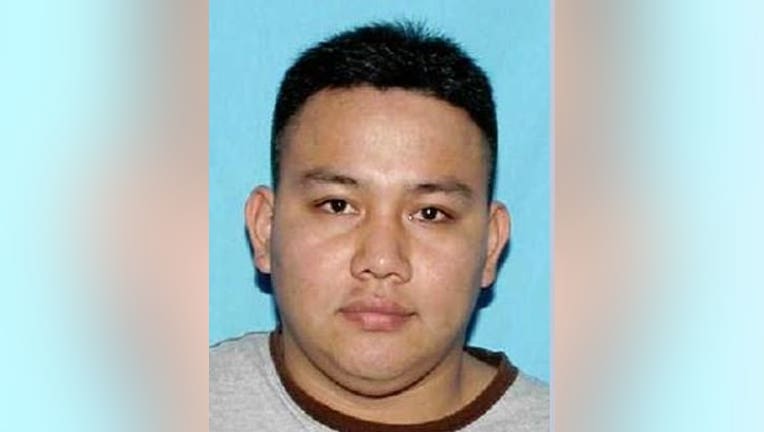 AUBURN - It's been a decade since WSP Troopers say Saul Cortez-Moreno killed 19-year-old Andy Pellegrino in a hit and run and fled the scene. He has never been caught and still has a $100,000 warrant for his arrest for felony hit and run.

Cortez-Moreno, who also goes by Osvaldo Hernandez-Moreno, was driving a white 1997 Jeep Cherokee from Westbound SR 18 to Northbound SR 167 on July 2, 2006 when he hit Pellegrino who was putting gas in a car on the shoulder of the road. He was thrown 150 feet and died from his injuries.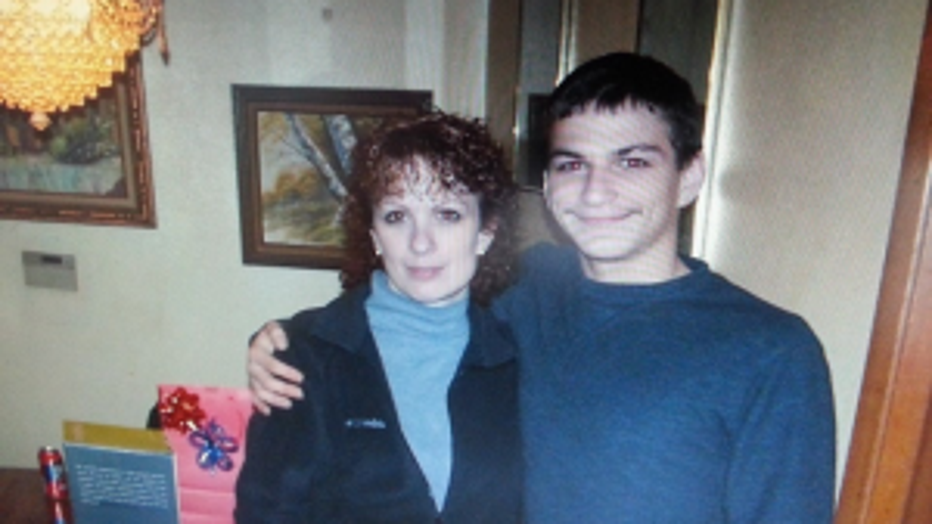 "When I looked out at the sky this morning, I wondered if the person who killed him even remembered this day. That he took a life that day and ran like a coward. That he forever changed my life. That I will never be the person I was before that day. I couldn't let this day go by without saying something. Because it's been so long but I haven't forgot that justice has not been served," said Andy's mom. Maria Roberts is hoping someone will come forward and tell troopers where to find Cortez-Moreno.

The 33-year-old Cortez-Moreno was born in Oregon, is 5'06" and weighs 170 lbs. If you have any information, call the Bellevue office of the WSP at (425) 401-7740 and reference case #02-06-007259.  If you want to remain anonymous and collect a cash reward of up to $1,000 for information leading to his arrest, call Crime Stoppers anonymously at 1-800-222-TIPS. You must call Crime Stoppers with your tip to be eligible for the cash reward.