Woman from Tacoma care facility killed in hit and run; Pierce County detectives searching for driver
WANTED IN PIERCE COUNTY -- The Pierce County Sheriff's Department needs your help to identify the suspect responsible for a hit and run collision that resulted in the death of victim Rebecca Marteny. At approximately 10:40 p.m. on Monday January 5th, 2014, a motorist found a critically injured woman on the side of the Golden Given Rd. near 106th St. Ct. E. in Tacoma.  The victim died at the scene from her injuries; investigators believe she was hit by an unidentified vehicle that fled the scene prior to the victim being found by the witness.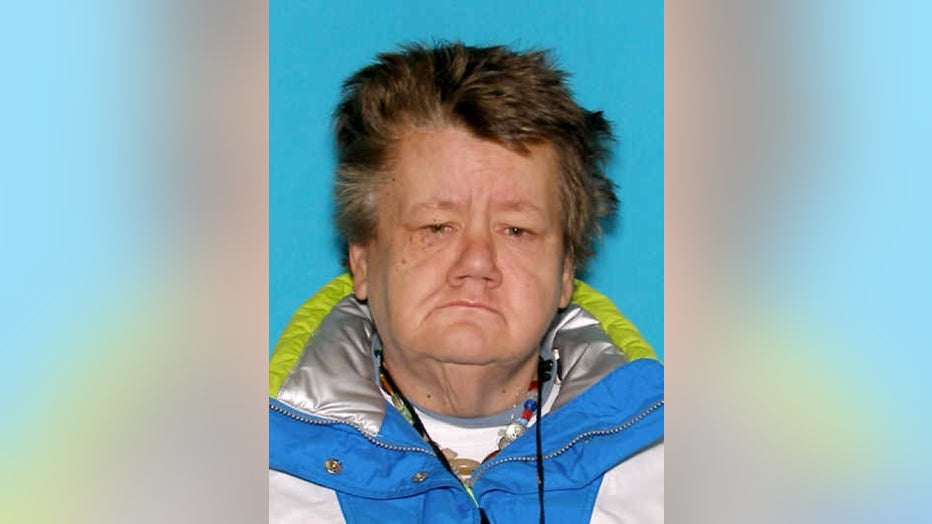 Deadly hit and run victim, Rebecca Marteny
Investigators later identified the victim as 51 year old Rebecca Rose Marteny.  Marteny was a resident of a nearby care facility and suffered from mental health issues; she likely walked away from the facility without her medication and was struck by the unidentified vehicle. Investigators are looking for any information regarding this fatal hit and run, including information on any vehicles seen with recent front end damage. If you have any information that can help detectives with this deadly hit and run case, call an anonymous tip into: CRIME STOPPERS: 1-800-222-TIPS You must call the Crime Stoppers hotline with your tip to be eligible to receive a cash reward for information leading to a fugitive's arrest. Click here for information on how to text a tip to Crime Stoppers.