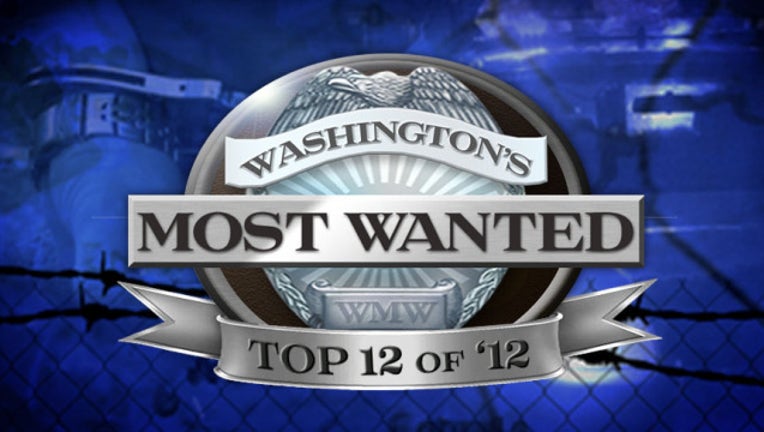 Thanks to viewers like you, Washington's Most Wanted has seen another amazing year of success in capturing some of the state's worst fugitives -- over 100 just this year alone, and more than 350 total since we launched WMW back in November of 2008. That's definitely something to celebrate as we end the year, but the fact is there are still a lot of fugitives we featured who are STILL on the run. So, here is our "Top 12 of '12", starting with an accused shooter who's wanted in Kent, but could be hiding in Yakima.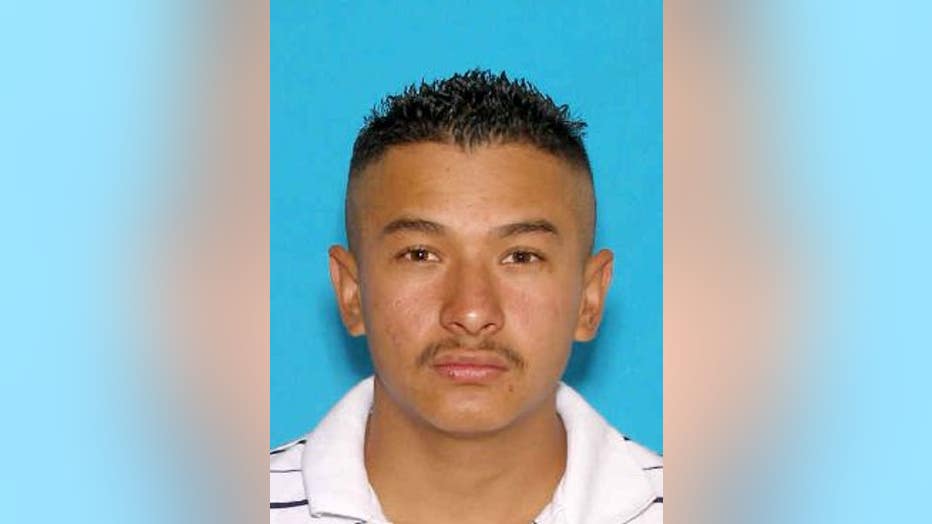 ***CAPTURED*** 5/9/13ACCUSED SHOOTER, ALIVER CORIA-SANCHEZWAS WANTED IN KENT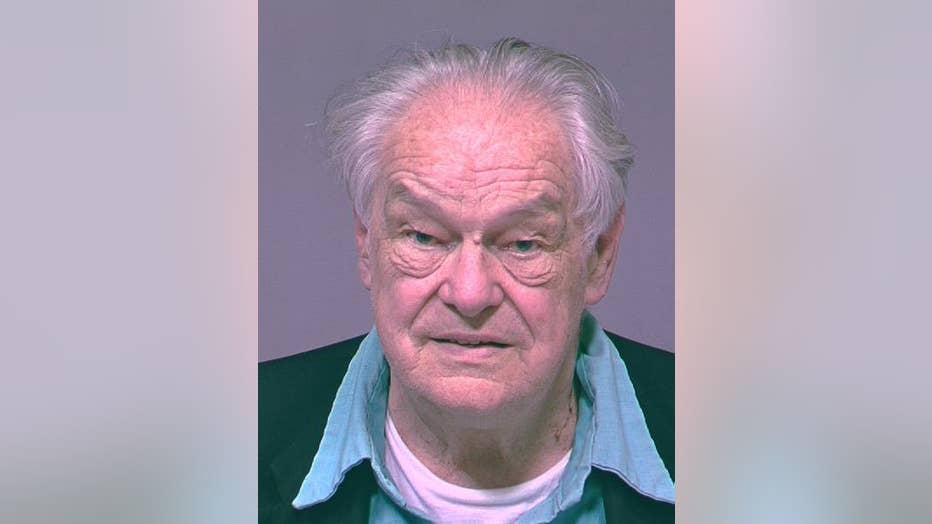 KENNETH FERREL, 77
Missing sex offender
WANTED IN PIERCE COUNTY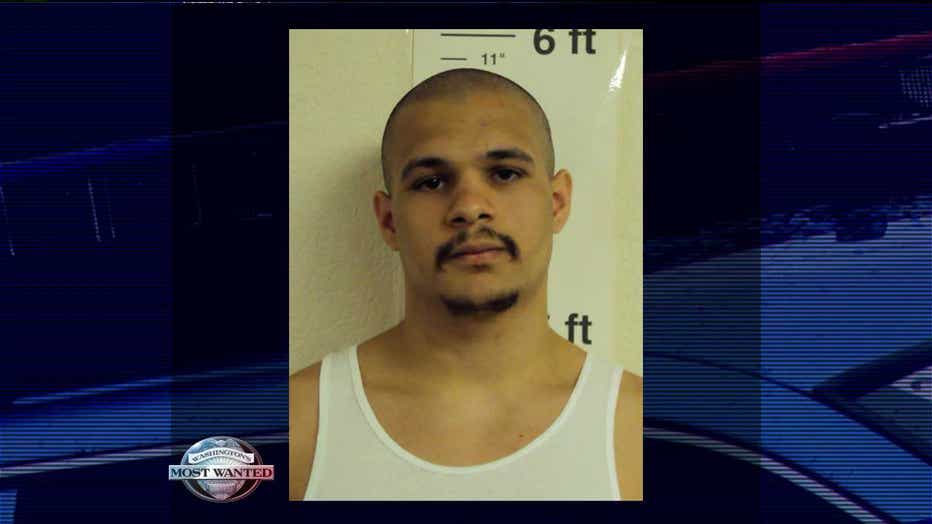 RAMON "PANCHO" MORFIN, 23WANTED IN TRI-CITIES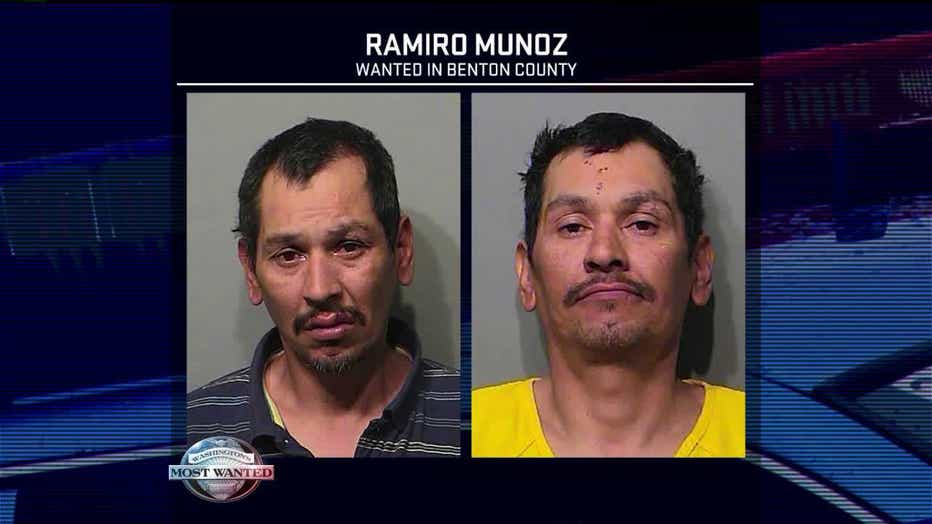 ***CAPTURED*** 12/31/2012
RAMIRO MUNOZ, 44
WAS WANTED IN TRI-CITIES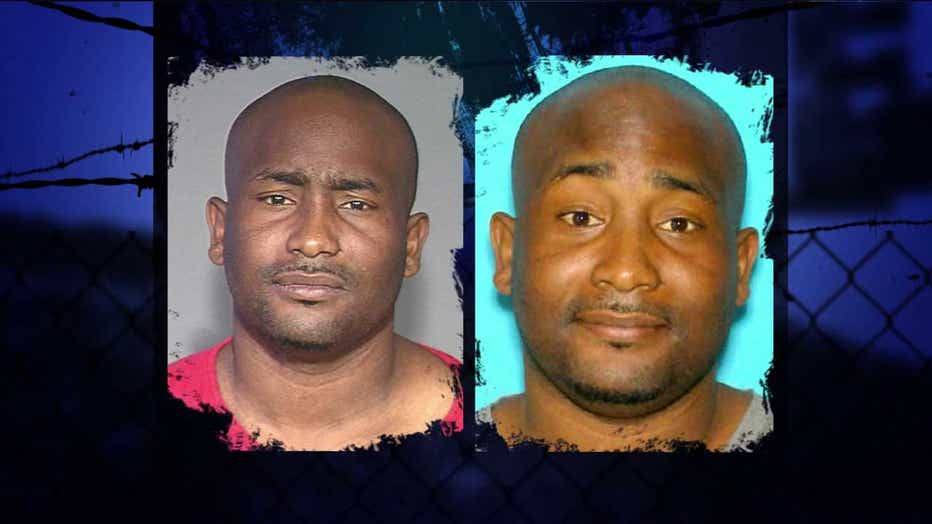 Eric Cousin, 33PROLIFIC RETAIL THIEFWANTED STATEWIDE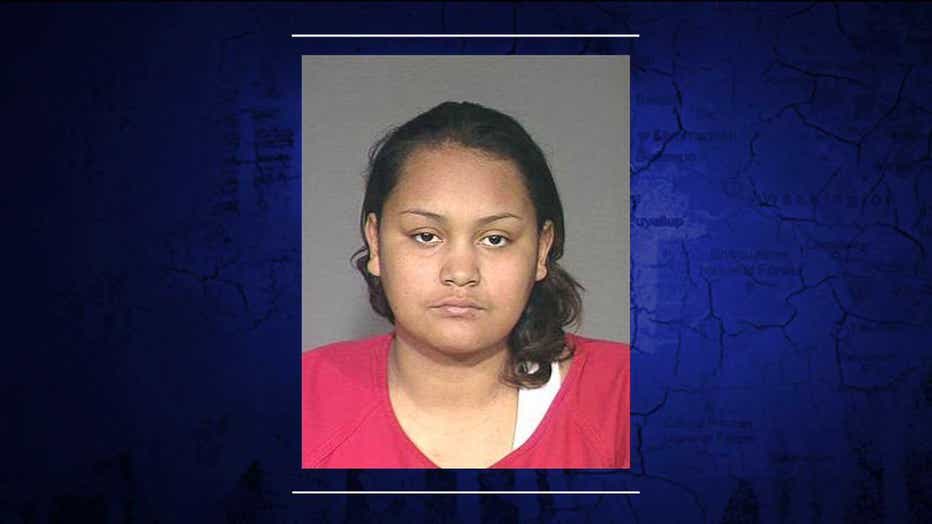 ***CAPTURED*** 3/19/13
JANESSA MCCLURE WAS WANTED BY
U.S. MARSHALS IN KING COUNTY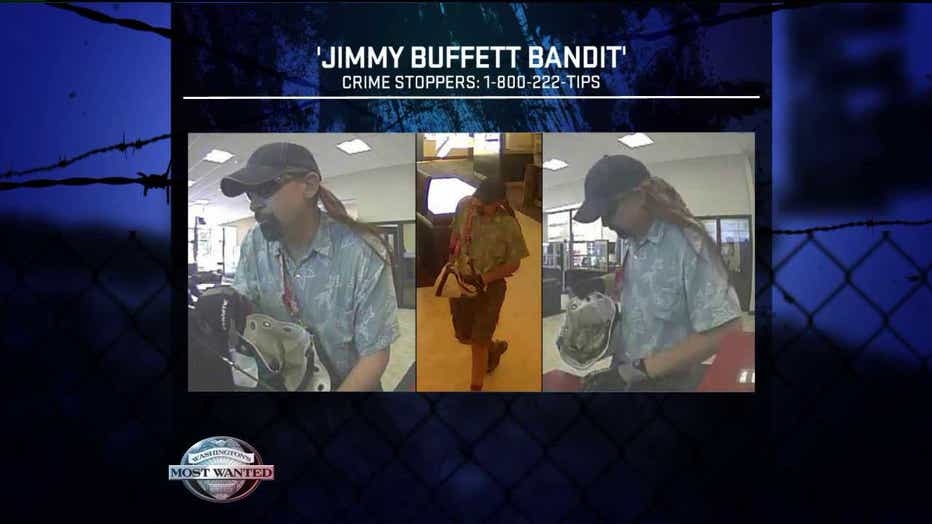 ***CAPTURED*** 1/24/13'Jimmy Buffett Bandit'Accused of 9 bank robberies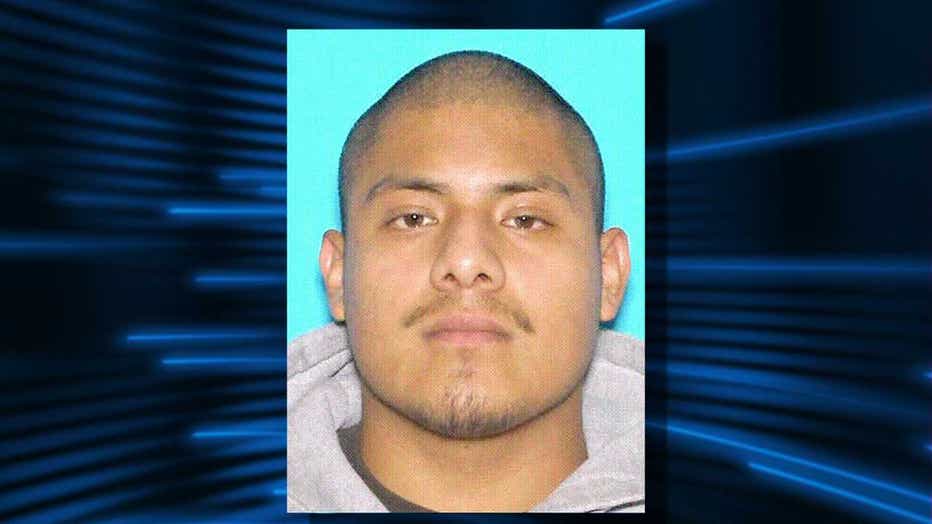 Pedro Godinez, 24
WANTED IN YAKIMA CO.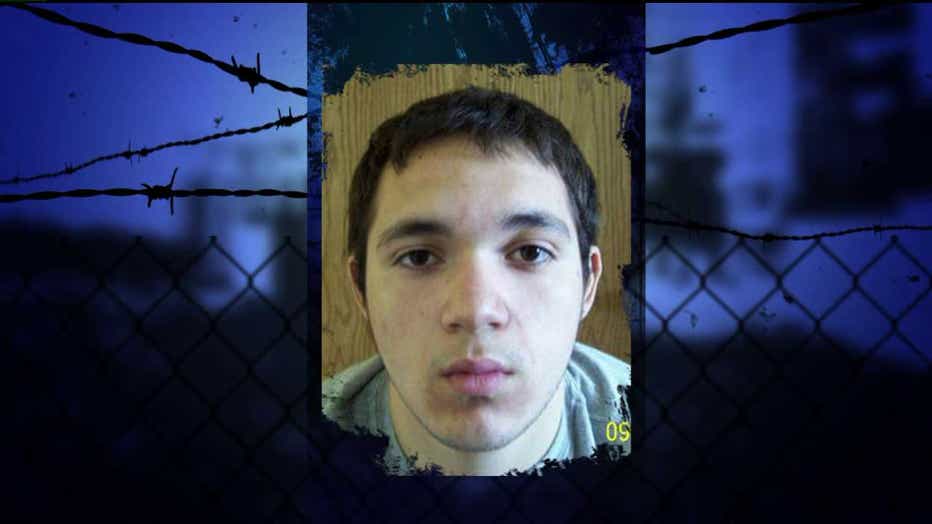 ***CAPTURED*** 1/6/13Harley Herrera, 20WAS WANTED IN YAKIMA CO.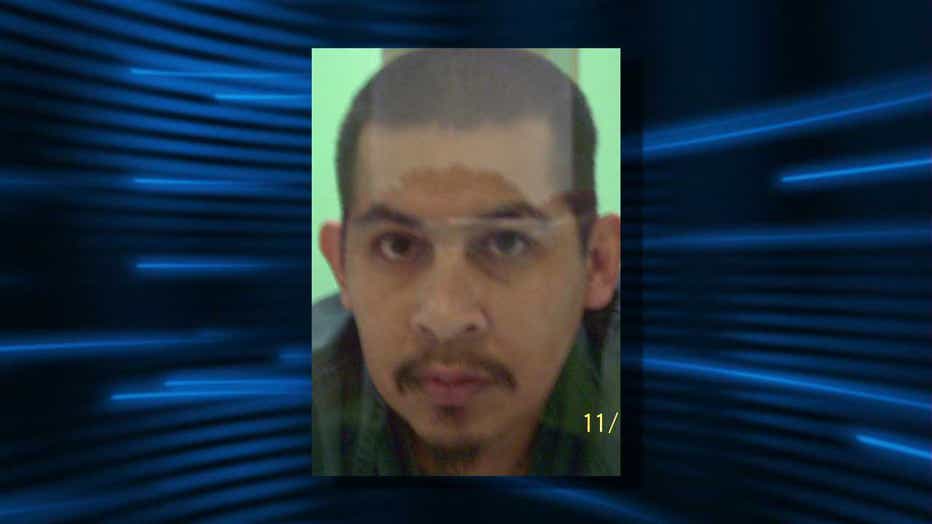 ***CAPTURED*** BY SUNNYSIDE POLICE
Armando Garcia, 36
WAS WANTED IN YAKIMA CO.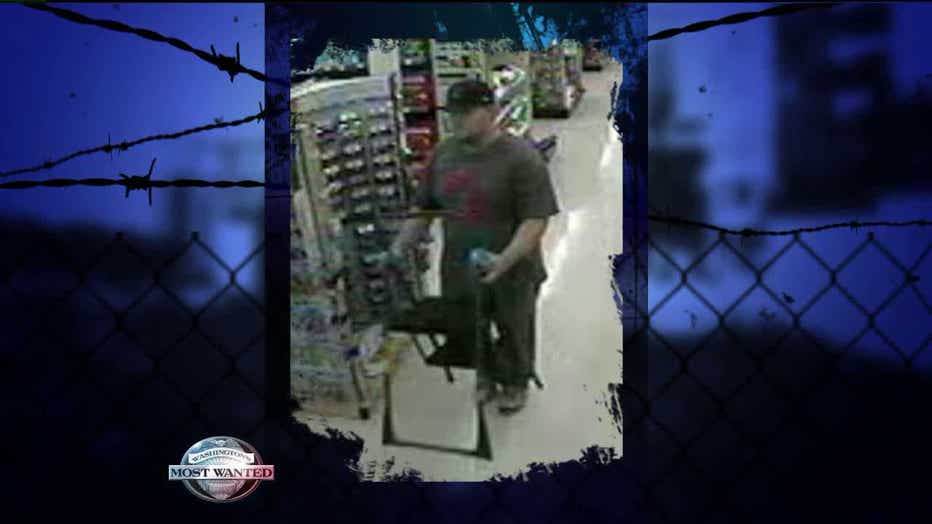 Pistol-Packin' Pill Perp:WANTED IN PIERCE CO.HIT WALGREEN'S IN PUYALLUP AND AUBURN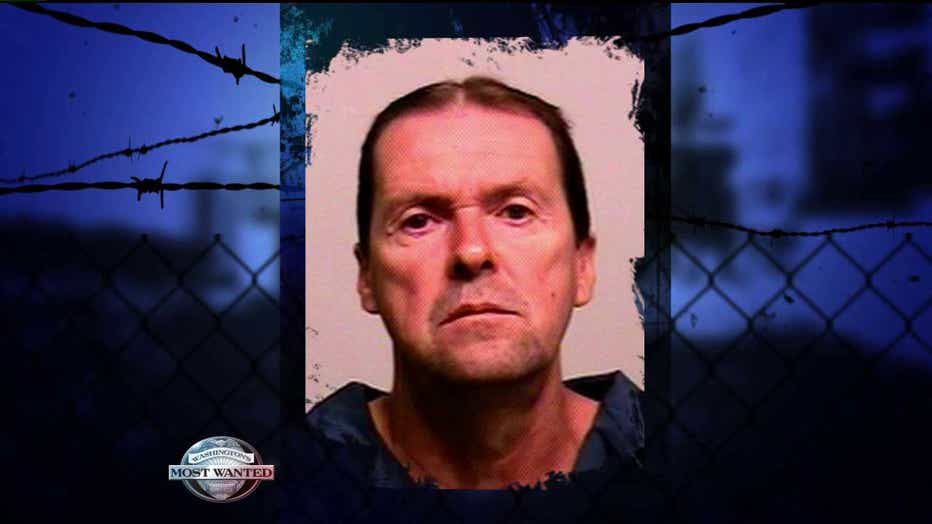 Jack Johannbroer, 48
WANTED IN SPOKANE CO. If you know where any of these fugitives are, call an anonymous tip into: CRIME STOPPERS: 1-800-222-TIPS You must call the Crime Stoppers hotline with your tip to be eligible to receive a cash reward for information leading to a fugitive's arrest. CLICK HERE for information on how to TEXT A TIP to Crime Stoppers