WANTED: Four punks beat and robbed a West Seattle clerk
Police are looking for four punks who beat and robbed a store clerk Monday night in West Seattle.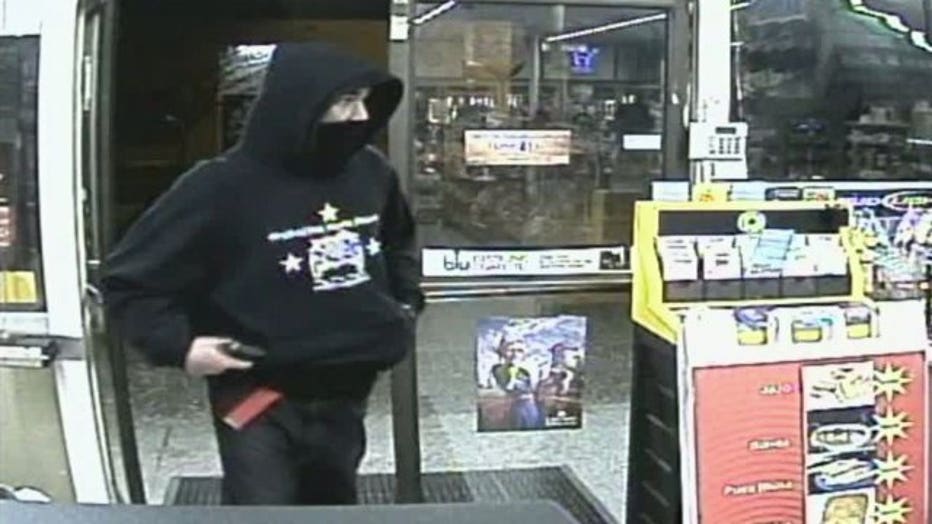 According to police, the Super 24 clerk was minding his own business in his store located on Delridge Way SW when a suspect with a black hoodie entered the store. The man in the black hoodie pulls out a handgun just before a man wearing a black and grey letterman's football jacket enters the store. They and one other suspect proceed to rob the man while a guy with a red bandanna and black shorts kept waited outside as a lookout. But the punks weren't content with just robbing the clerk, police said. The men swung their fists wildly at him, and hit him 13 times before he fell to the ground. The suspects were described as between the ages of 18 and 20 years old, and possibly of Hispanic or Samoan descent.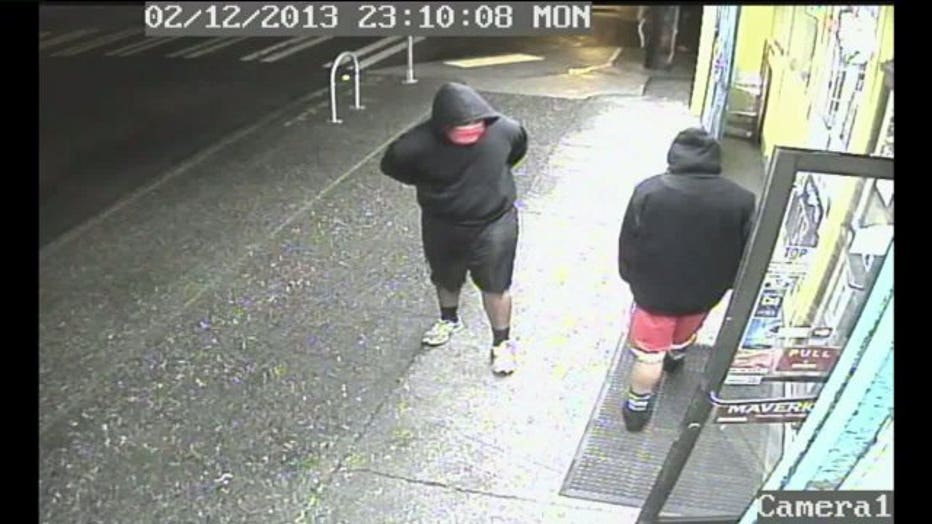 Take a close look at their photos, and the way they move, police said. They are pretty recognizable. If you have information, call: CRIME STOPPERS: 1-800-222-TIPS Tips are confidential, and you never have to give your names.