WANTED: Dyson store thief looks to make clean getaway
Wanted by Everett Police  One Everett thief is apparently trying to take the meaning of "clean getaway" to a whole new level.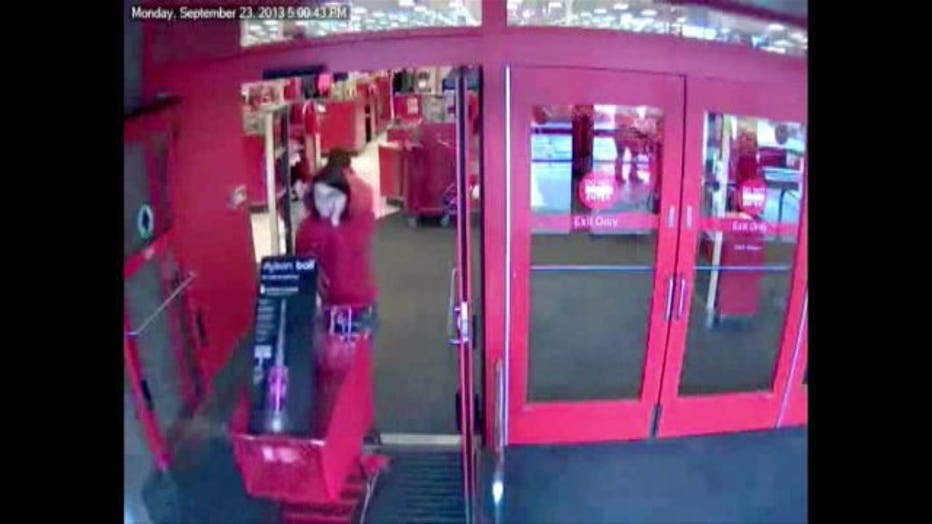 Everett police are looking for a woman who carted a Dyson Vacuum out of the Target next Everett Mall without paying recently. According to police, the woman spent a lot of time looking at the vacuum, and she will probably either return the vacuum for cash or try to resell it on her own. Video footage shows the vacuum thief was picked up and dropped off by someone in a SUV. If you identify the thief, email the Snohomish County Sheriff's Office. Or call CRIME STOPPERS: 1-800-222-TIPS You must call the Crime Stoppers hotline with your tip to be eligible to receive a cash reward for information leading to a fugitive's arrest. CLICK HERE for information on how to TEXT A TIP to Crime Stoppers.