Violent Offender Task Force arrests prolific car prowl suspect wanted in King and Snohomish Counties
WANTED IN KING COUNTY --

CAPTURED 1-25-17

The Snohomish County Violent Offender Task Force arrested Hugh 'Pat' Doherty in the Monroe area Tuesday night.  He was booked into the Snohomish County jail where he is being held on charges of Attempting to Elude Police, Reckless Driving, Vehicle Prowling. Theft 2, Identity Theft 2, Failing to Obey a Police Officer, Parole Violation and Probation Violation. Doherty's criminal history includes 22 arrest warrants and 9 felony convictions. 

If you've been a car prowl victim in NE King County or SE Snohomish County, Doherty is a likely suspect.

Search warrants were served on his vehicle and one of his residences in unincorporated Snohomish County. Several of his acquaintances, including one of his girlfriends, were arrested.

"We believe he has over 100 victims and most of those stemming from his vehicle prowls," said King County Det. Jessica Santos. "We believe he's also working with acquaintances and we've already arrested some of his acquaintances, including one of his girlfriends, so we want to send a strong message out: Anybody helping or harboring him will be arrested for criminal assistance."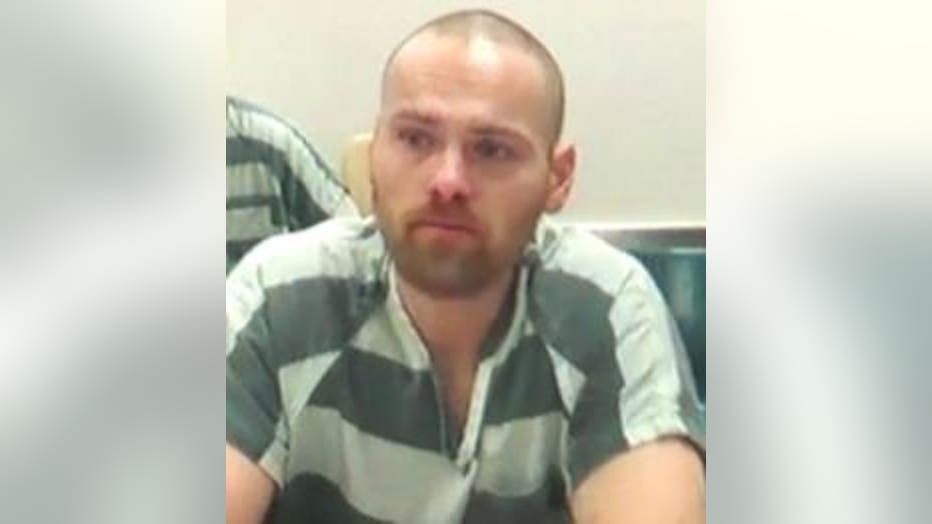 The 38-year-old's pending charges include 2 counts of Eluding, 18 counts of Vehicle Prowl (with many more likely on the way), one count of Theft 1, two counts of ID Theft, one count of Resisting Arrest, and one count of Reckless Driving.

 

 

.com