U.S. Marshals say sex offender couple who targets teen girls is on the run together


CLICK HERE FOR AN UPDATED STORY >>

SEATTLE -- U.S. Marshals say they are searching for these two convicted sex offenders, Glen Feinman and Deanna Tampico, who are dating.

He is a convicted child rapist who served seven years in prison after sexually abusing a 13-year-old girl.

She is a level two sex offender who was busted with child porn after officers say she and her husband at the time lured a homeless teenage girl back to her house and then gave her meth, booze and marijuana. When the girl passed out, Tampico videotaped her husband and her having sex with victim.

U.S. Marshals say Tampico and Feinman met through a mutual acquaintance and took off from downtown Seattle last Saturday.

"Both of them had GPS bracelets on and both of them cut their GPS bracelets off at the same time and it appears at the same location, so we know they are involved together in some sort of relationship and they are on the run together," says Chief Inspector Tom Lanier with the U.S. Marshals Sex Offender Investigations Branch. "The viewers on Washington's Most Wanted for years have contributed to the apprehension of many violent fugitives and many fugitive sex offenders. The sooner we can get these two back into custody, the safer all our communities will be."

Glen Feinman is 33 years old, 5'10" and 133 pounds. He uses the aliases of 'Trina Sims,' 'Janelle Simms' and 'Matt.'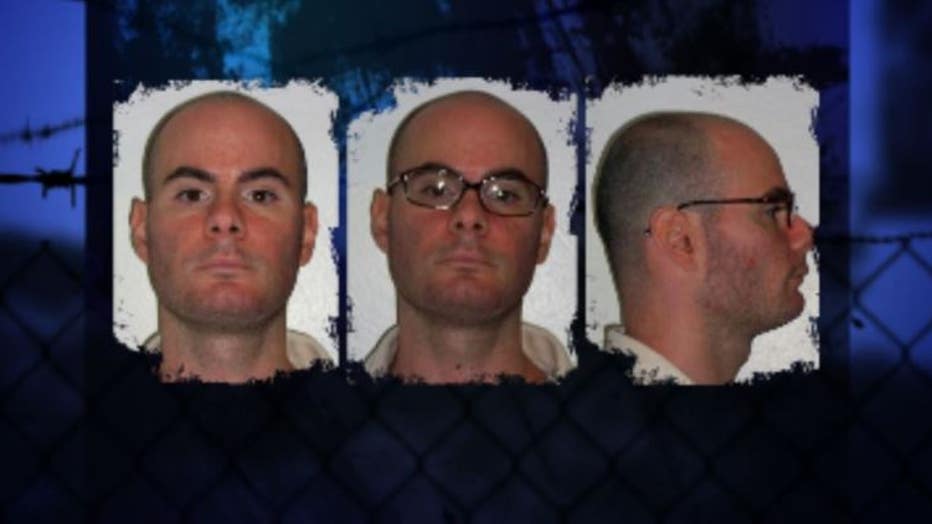 Deanna Tampico uses the fake last name 'Bender.' She's also 33 years old, 5'0" and 110 pounds.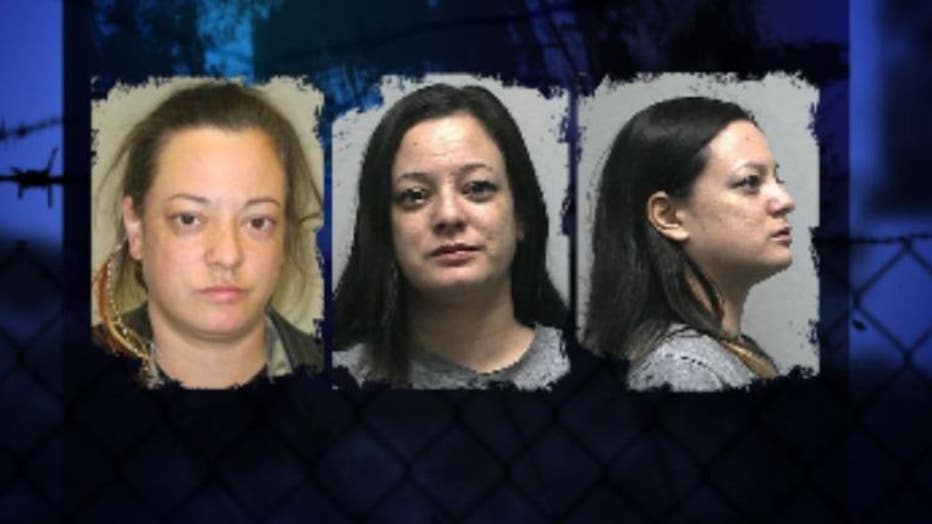 If you spot them, know where they're hiding, or know where they took off to, call an anonymous tip into:
CRIME STOPPERS: 1-800-222-TIPS

You must call the Crime Stoppers hotline with your tip to be eligible to receive a cash reward for information leading to a fugitive's arrest.

CLICK HERE for information on how to TEXT A TIP to Crime Stoppers.