Teriyaki robbers stick up restaurant employee at gunpoint
OTHELLO -- Teriyaki customers out for some noodles and rice got more than they bargained for when two men robbed a restaurant employee at gunpoint recently. Police are hoping surveillance footage of the incident can help officers catch the crooks.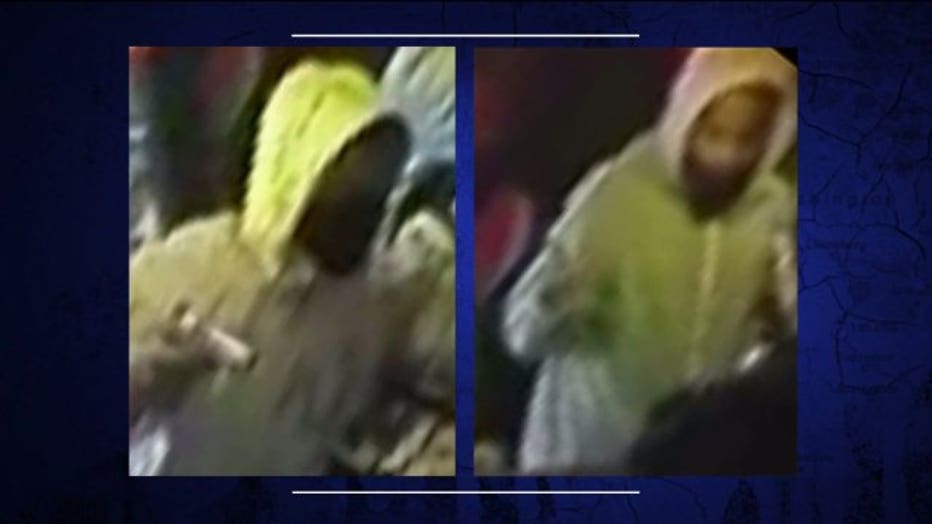 According to police, the two thieves ran up to the cash register and pointed a silver handgun at the man running the Teriyaki store. They grabbed the man by the chest and ripped a gold necklace off his neck and robbed the cash register before running out of the restaurant. The clerk than called police. Police said one of the suspects is a black teen in his late teens to early 20s, about 5' tall and wore a black knitted mask with a green jacket. The other suspect was black, about 6' tall and was wearing dark clothing. One of the men carried a dark handgun.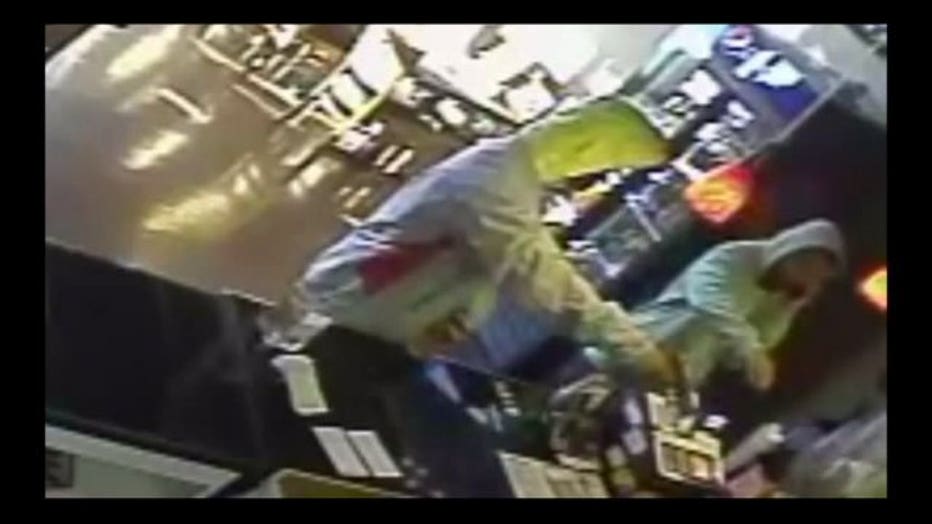 If you have information on the robbery, call: CRIME STOPPERS: 1-800-222-TIPS You must call the Crime Stoppers hotline with your tip to be eligible to receive a cash reward for information leading to a fugitive's arrest. CLICK HERE for information on how to TEXT A TIP to Crime Stoppers.