Suspected car-prowl thief in Mukilteo caught on video: Do you recognize him?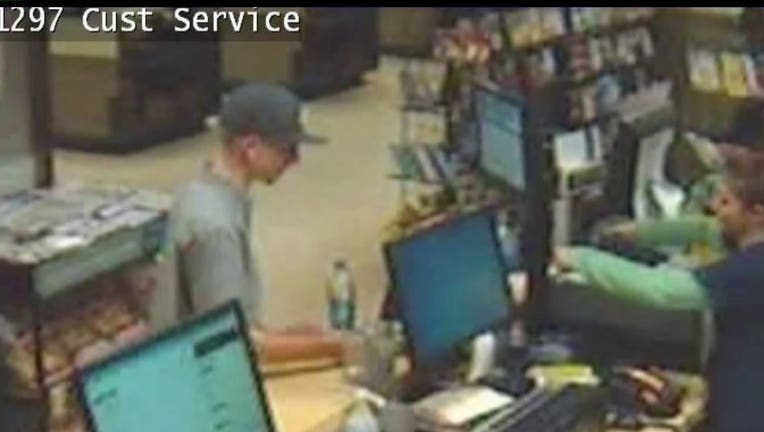 article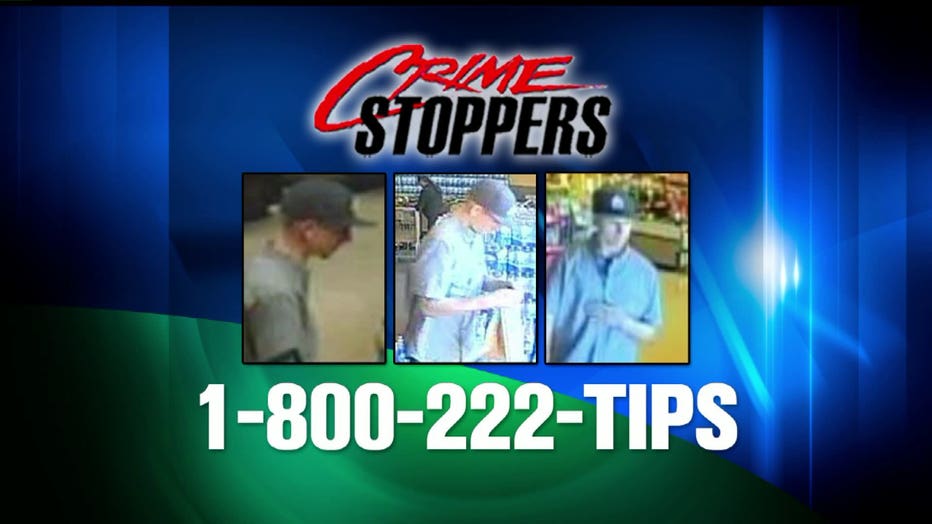 MUKILTEO, Wash. -- Austin Rivers, 18, had just moved to Mukilteo from Utah to get a fresh start -- but then a thief broke his car window and stole his new credit card and other items.

Rivers is working and planning to go to school, too. But life became a lot harder since the car break-in last month.

"I thought maybe they took my sound system, because I had a very expensive sound system, well, they just took a credit card and backpack and an iPod," he said.

Austin and police believe the thief was after the credit card because it is sitting in the front seat in plain sight.

"That was the hard thing for me. I mean, I hadn't even used the credit card yet. It was brand new, just barely activated, so that was frustrating."

In no time, the thief used Rivers' credit card at three to four different Safeway locations, a little corner store, a Jack in the Box and a Fred Meyer.




Mukilteo police detective Brenda Greenmun calls that quick turnaround a new kind of money laundering.

"Most often it's going to be a soda or a bag of chips, and then they're getting cash back, or they're also purchasing gift cards, most often VISA, Mastercard that they can then turnaround and use anywhere," she said.

Take another look at the suspect who was captured on surveillance video at a Safeway store.

He's a tall white man, probably in his early 20s, with a slim build. He was wearing a short-sleeved blue shirt, jeans and a new Mariners cap but with the old-style logo.

Police hope someone will recognize the suspect and turn him in.

In the meantime, Rivers hopes his misfortune will be a wake-up call for everyone else.

"Don't leave valuables in your car," he said. "Whether it's your favorite pair of shoes, your credit card, your wallet with five bucks in it, don't leave anything in your car. People want anything they can find."