Suspect in shooting death of Tacoma teenager arrested in Centralia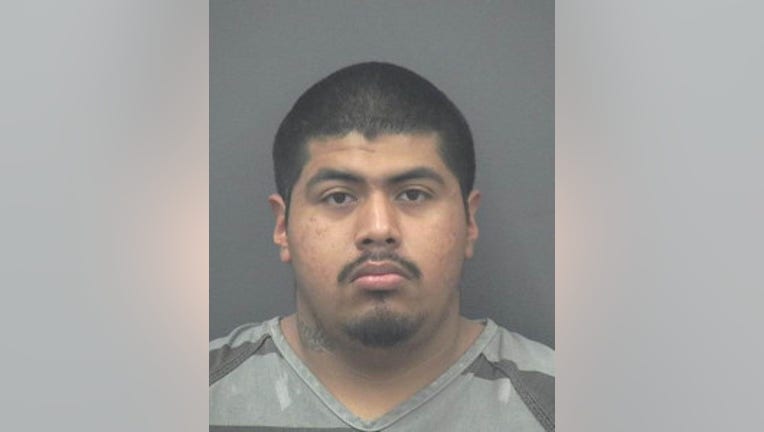 TACOMA -- Tacoma police said Monday night they have arrested a man they say is responsible for the death of a Tacoma teenager in early November.

Alberto Colt-Sarmiento, 22, was taken into custody in Central in connection with the death of 18-year-old Elijah Crawford.

Police were called to the 1800 block of E 44th Street around 11:15 p.m. on November 3. Officers found two people with gunshot wounds. Crawford died at the scene. His friend, a man in his 20s, was wounded but survived.

Investigators said the two were planning to meet acquaintances when they were attacked.