Snohomish County Violent Offender Task Force finds WMW fugitive hiding in attic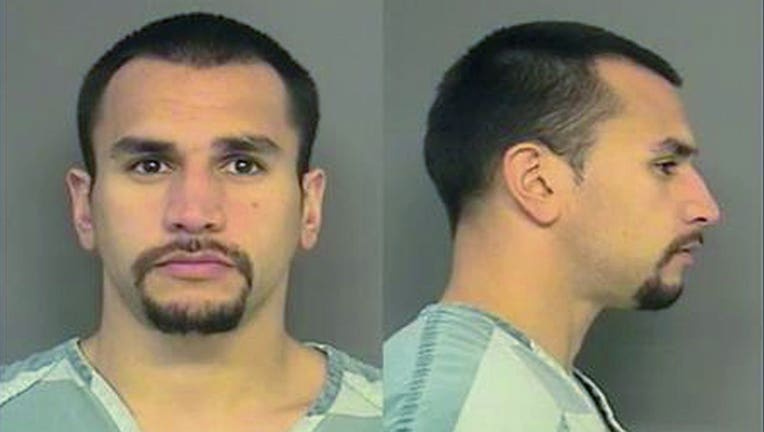 FUGITIVE CAPTURED Jan. 7, 2014 -- The Snohomish County Violent Offender Task Force says Joshua Tanoai was arrested on Tuesday night. Detectives say he was found hiding in an attic.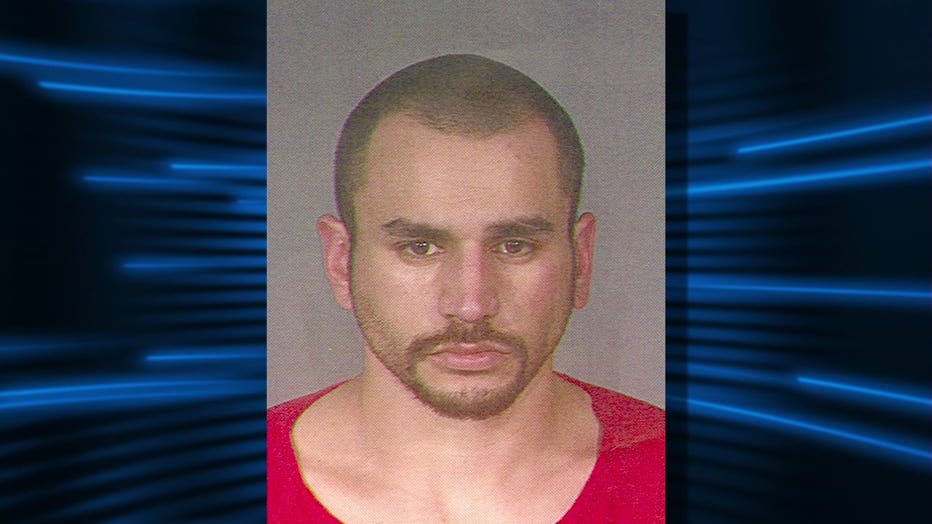 FUGITIVE WANTED BY SNOHOMISH and LYNNWOOD POLICE Dec. 6, 2013 Joshua Tanoai has no problem taking what he wants, police say. The offender has a long wrap sheet that includes assault, robbery, running from the cops and stealing cars. Deputies also have probable cause to arrest him for an incident involving a shotgun. According to police, a Lynnwood woman let Tanoai borrow her car a few weeks ago. When she demanded he turn the car back over, he refused, and allegedly shot at her through the driver side door and took off. Now Tanoai is likely hanging out in Stanwood, Everett or Lynnwood police said.  Deputies think he is carrying a 12-Gauge shotgun with him wherever he goes. If you know Tanoai's whereabouts, call: CRIME STOPPERS: 1-800-222-TIPS You must call the Crime Stoppers hotline with your tip to be eligible to receive a cash reward for information leading to a fugitive's arrest. CLICK HERE for information on how to TEXT A TIP to Crime Stoppers.