Snohomish County home burglary suspect arrested after using multiple disguises to avoid capture


CAPTURED -- 2.28.2107

Snohomish County Sheriff's deputies arrested one of Washington's Most Wanted's top 16 of 2016 fugitives Monday night.  Deputies took accused home burglar Grant Boursaw into custody after they say he lied about his name and pretended to be his brother. Boursaw was a passenger in a vehicle when deputies made a traffic stop. Sgt. Glenn DeWitt says the deputy knew something was off and looked up the brother's photograph, quickly realizing the Boursaw was not a match.

During his interview, Boursaw told Sgt. DeWitt he had gone to great lengths to disguise himself after being featured on Washington's Most Wanted. He dyed his hair black at one point and blonde at another. He dressed like a woman and even used black face paint to avoid being recognized.

Boursaw was booked into the Snohomish County jail for Burglary 2nd degree, Possession of Stolen Property 2nd Degree and his Department of Corrections escape warrant.

"Unfortunately, it was not from viewer tips this time. Just good police work on the party of my deputy," said Sgt. DeWitt. 

Congratulations on the capture and thank you for making sure these fugitives get the message there is nowhere left to hide!

SNOHOMISH COUNTY --
Breaking into an elderly woman's home right after she passed away and while her family's mourning her loss: It never ceases to amaze me just how low a crook can go.

Detectives with the North Snohomish County Property Crimes Unit says home surveillance photos show convicted felon Grant Boursaw -- outside the victim's home in Arlington, right before he breaks in to steal the victim's valuables.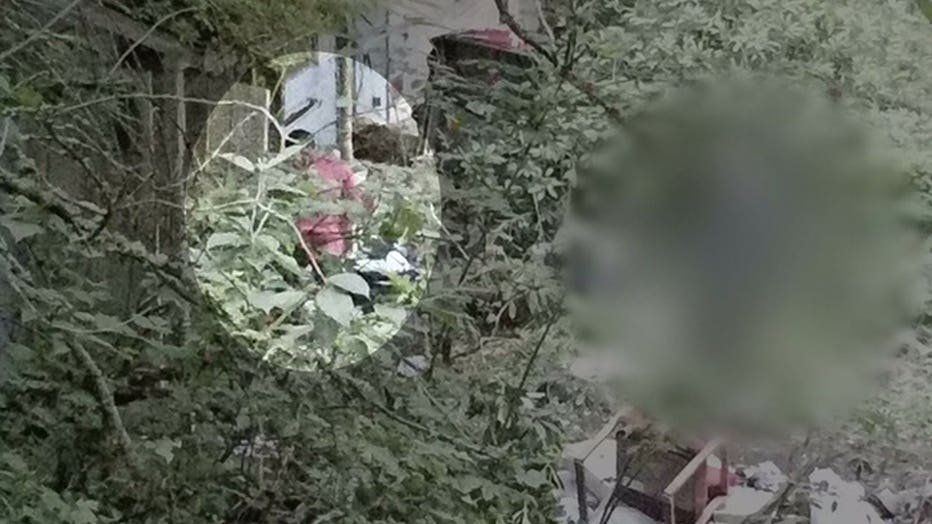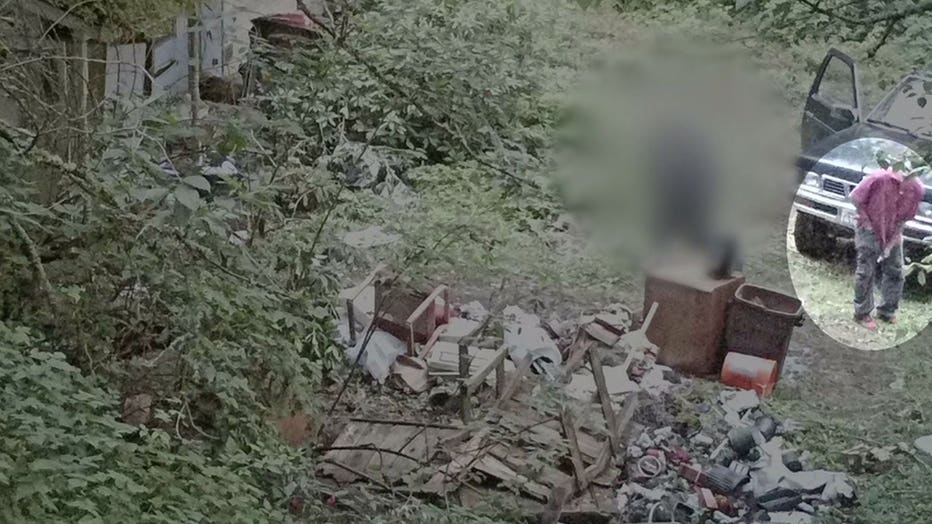 He's wanted for the home burglary and by the Department of Corrections for Escape.

Detectives say they just about had him on Wednesday night. "We went up to an address on the Tulalip Reservation where I learned he'd been staying. He wasn't home," says Det. Glenn DeWitt. "While we were up there I saw him drive by in his truck. He drove through the woods and crashed through some trails and was dropped off somewhere in the woods and fled." Detectives say it was his girlfriend in the car with him who helped him escape. She was arrested for obstructing and later released.

He's 45 years old, 5'10" and weighs 180 pounds.

He's been busted for burglary before.

Detectives say he has ties to the Kirkland and Seattle areas and is a long-time Snohomish County criminal.

If you know where he's hiding, call an anonymous tip into:
CRIME STOPPERS: 1-800-222-TIPS

You must call the Crime Stoppers hotline with your tip to be eligible to receive a cash reward for information leading to a fugitive's arrest.