Silverio Velazquez-Tetlactle: Wanted child rape suspect accused of preying on young girl with special needs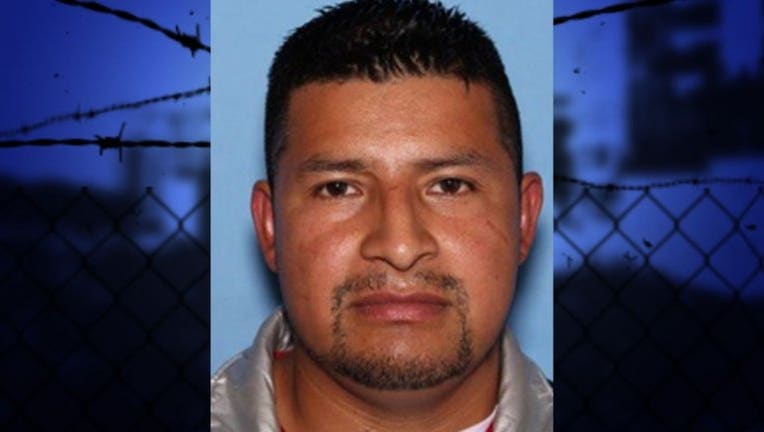 WANTED IN ABERDEEN --
Aberdeen Police are searching for accused child rapist, Silverio Velazquez-Tetlactle.

He's charged with 1st Degree Rape of a Child and has a warrant for his arrest in Grays Harbor County.

Detectives say his victim is a young girl with special needs who bravely came forward to police a couple months ago.

Velazquez-Tetlactle is 36 years old, 5' 5" tall and weighs 150 pounds.

If you know where he's hiding, submit a tip anonymously to Crime Stoppers by calling 1-800-222-TIPS(8477), or use the P3 Tips App on your cell phone.