Search for missing Lynnwood man centers on Mukilteo shoreline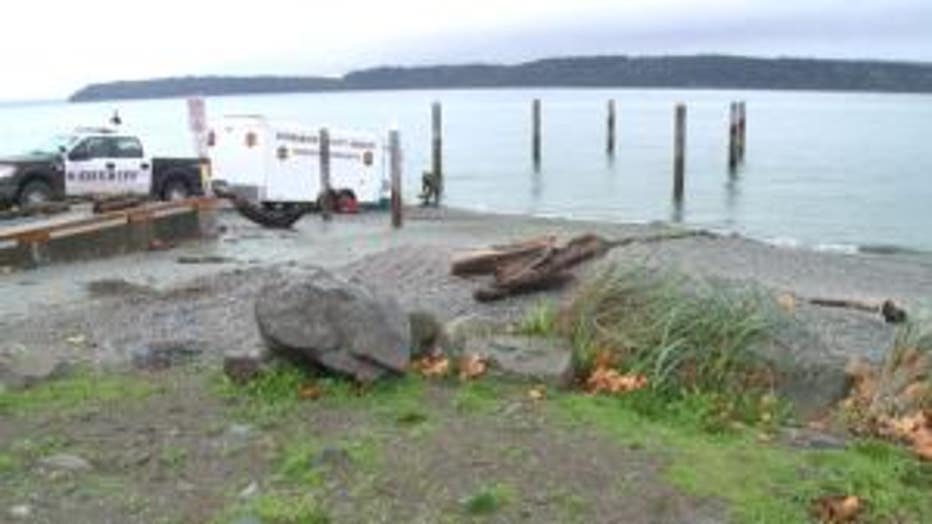 MUKILTEO, Wash. -- The search for 20-year-old Jose Diaz and his car brought the Snohomish County Technical Water Rescue Team to the Mukilteo ferry dock on Monday.

Diaz went missing on August 29th.  Cell phone records show the ferry dock was the last area his phone was used.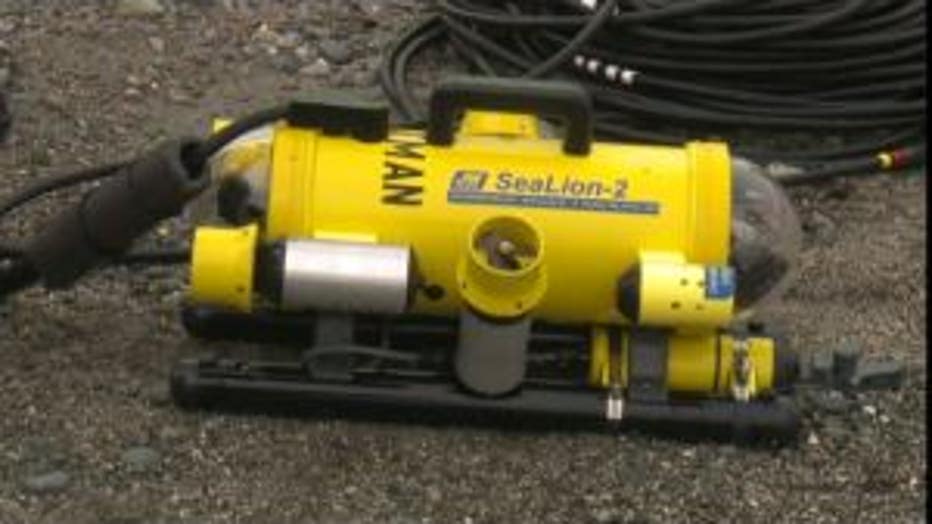 Deputies used a remote-operated vehicle called a Sea-Lion 22 to look for Diaz' car. It has two cameras that give searchers a really clear image.

Deputies were hoping to spot his red 1995 Mitsubishi Eclipse with WA License AUH2654.  They found a bicycle but no sign of the car.

"Maybe the public can help us and give us some information, Maybe Jose is out right now enjoying the day. I'd love to know that," said Snohomish County Det. Martin Weinbaum.

Diaz grew up in Honduras but moved to Lynnwood three years ago where he's been living with Chris and Carla Danson. They say he is a sweet kid with a lot of friends.

Diaz was scheduled to start school at Edmonds Community College when he vanished.

"This is very odd. You know he doesn't know his way around very well. He knows Lynnwood, Everett, Northgate cause he works at Quidoba and he has some friends in the area but it shocks me that this is where the cell phone pinged because I don't think he knows where Mukilteo is," said Chris.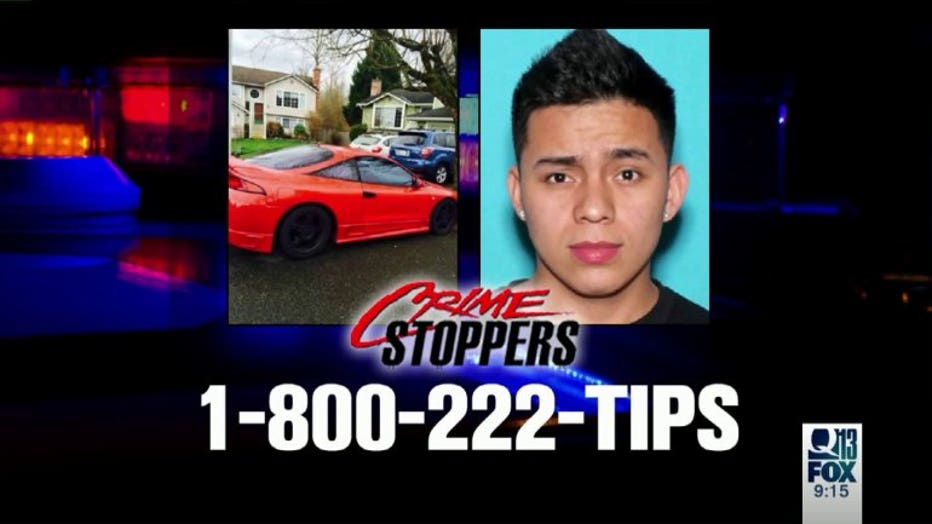 Diaz hasn't touched his bank account and left behind the numerous shoes that he loves.

If you have any information that can help find him, call Crime Stoppers at 1-800-222-TIPS.