Romualdo Guzman-Cisneros: Accused child rapist spotlighted as part of National Child Abuse Prevention Month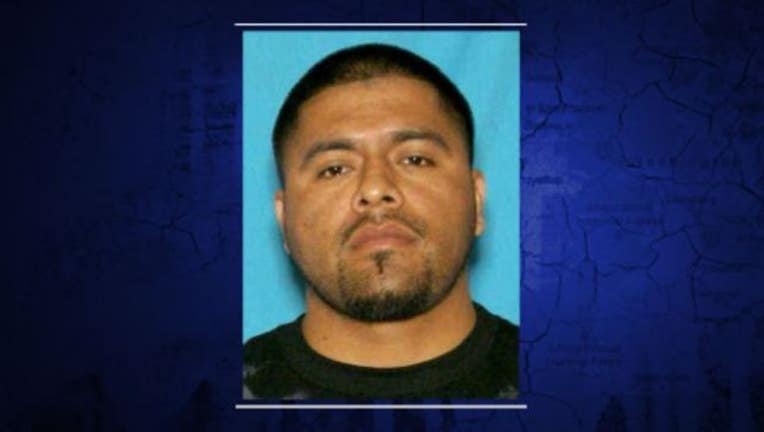 It's National Child Abuse Prevention Month. Physical abuse of kids -- especially young children and infants -- has been on the rise for several years. The statistics surrounding sexual abuse of children are startling as well. 1 in 6 boys, and 1 in 4 girls will fall victim before the age of 18. That's why it's so important to get predators like this accused child rapist caught. Romualdo Guzman-Cisneros has been wanted in Tacoma since 2012. He is accused of raping and molesting three young children, the oldest only eight-years-old. "As soon as he learned that we were looking for him, he quit his job," said "He contacted a brother, asked if he could help sell a car, and he promptly left the area." Call Crime Stoppers at 1-800-222-TIPS if you know where Romualdo Guzman-Cisneros is.   As for the mother of those three young kids, officer cool says she did *exactly the right thing once she found out they'd been sexually abused. "She immediately got her children help. She took the daughter in right away that evening for a medical exam, and she contacted the police. She didn't give the daughter any leading suggestions of things. Once she learned something was happening, she called, we were able to do a real good interview the child the children in the home."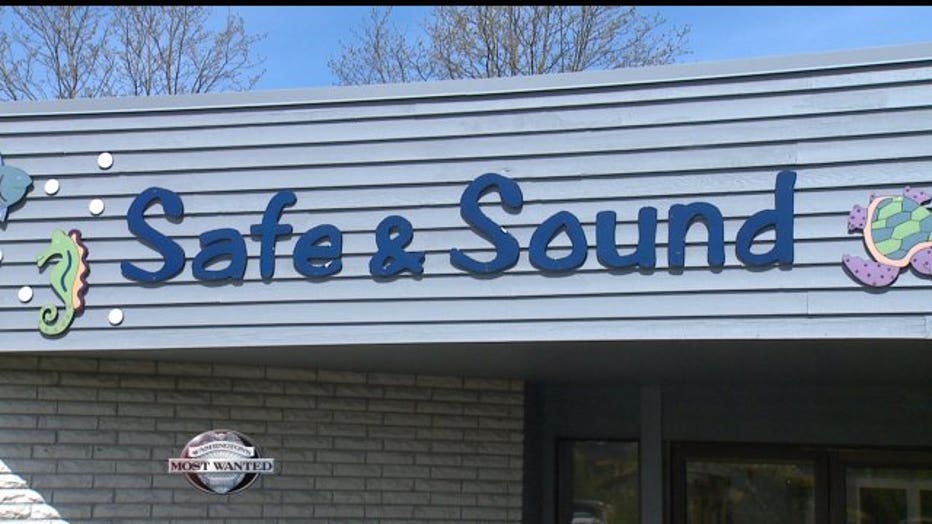 The interview room they used is part of the Children's Advocacy Center in Pierce County. It's an amazing facility called Safe and Sound. Part of Mary Bridge Children's Hospital, and one of only thirteen in the state. The center helps more than a thousand young abuse victims every year. It gives the kids comfort with how child-friendly the facility is, and has everything needed to help the kids in one place, including the interview room that's far more welcoming than a police station. Center Director Mary Quinlan says to help prevent abuse, parents really need to be aware of the people spending time with their kids. She says 90-percent of victims know their abuser. If a child has fallen prey, parents need to pay attention to the warning signs. "There are several behavioral signs. Depression, being withdrawn, fear of a situation or fear of an individual might be signs of child abuse that a parent might want to question."  "Also, sexual behavior that's not age appropriate. And some of those concerns are concerns that parents can call us and our social workers are trained to help talk through that process to see if there are concerns for abuse." If you have any questions, or are concerned that your child may be the victim of abuse, call is 253-403-1478 or click here to visit the Child Advocacy Center website.