'Road Dawgs' getting ready to ride for WAStateC.O.P.S. and families of fallen officers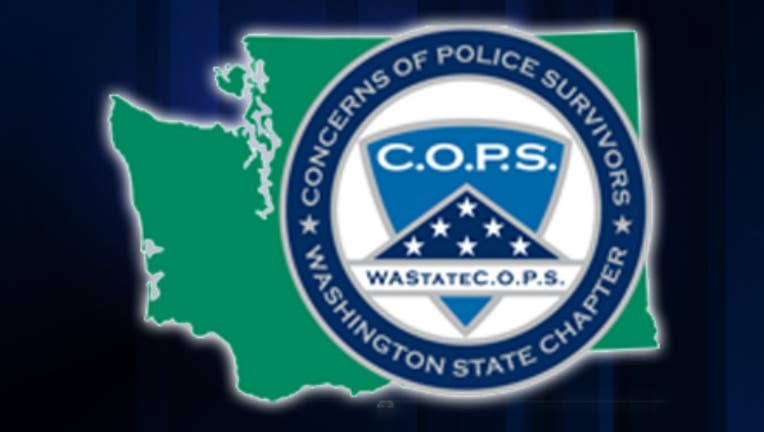 TACOMA to OLYMPIA -- The law enforcement biker club, 'Road Dawgs', are getting ready to ride Saturday, May 10th -- raising money for Washington State Concerns of Police Survivors – or WAStateC.O.P.S -- a group that provides resources to help rebuild the lives of surviving families and co-workers of law enforcement officers killed in the line of duty. The "Families of the Fallen" memorial ride starts at 'BlueSteele Coffee and Cafe ' in Tacoma, and ends at the Fallen Officer's Memorial in Olympia.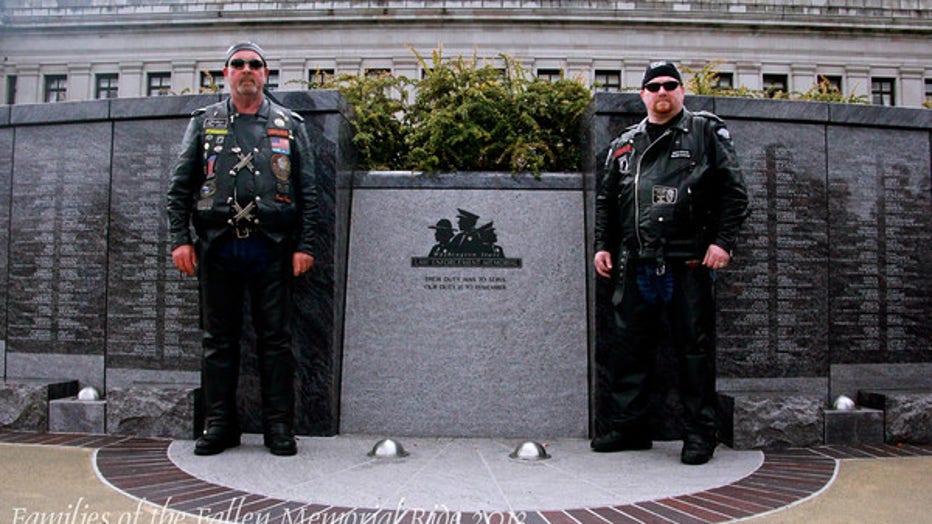 For more information on the all-law enforcement biker group, Road Dawgs,  CLICK HERE for the groups website. If you couldn't make it, you can always support our families of the fallen by CLICKING HERE for WAStateC.O.P.S website.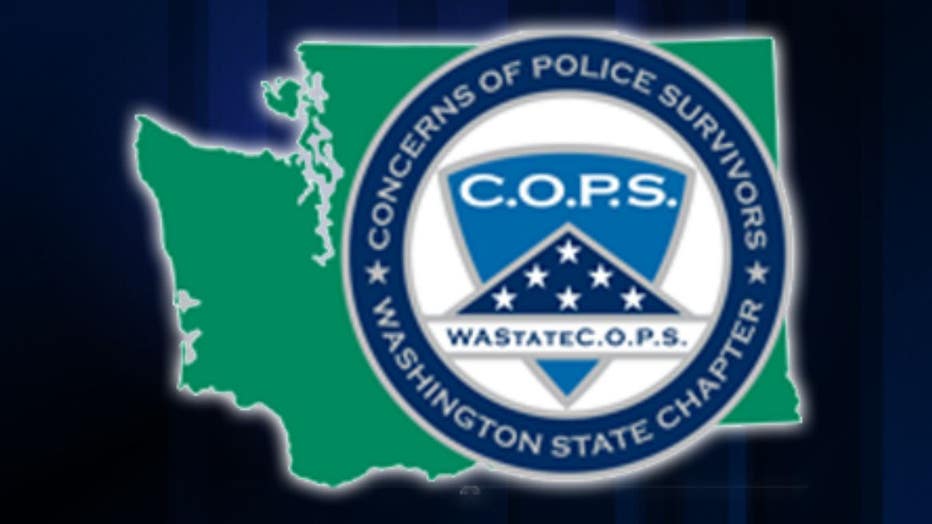 The law enforcement biker club, 'Road Dawgs', had a great ride Saturday — raising money for Washington State Concerns of Police Survivors – or WAStateC.O.P.S — a group that provides resources to help rebuild the lives of surviving families and co-workers of law enforcement officers killed in the line of duty Read more at http://catchwmw.com/2013/05/27/road-dawgs-riding-for-wastatec-o-p-s-and-families-for-fallen-officers/#ZYdETzHQljZFD5rk.99The law enforcement biker club, 'Road Dawgs', had a great ride Saturday — raising money for Washington State Concerns of Police Survivors – or WAStateC.O.P.S — a group that provides resources to help rebuild the lives of surviving families and co-workers of law enforcement officers killed in the line of duty. Read more at http://catchwmw.com/2013/05/27/road-dawgs-riding-for-wastatec-o-p-s-and-families-for-fallen-officers/#ZYdETzHQljZFD5rk.99The law enforcement biker club, 'Road Dawgs', had a great ride Saturday — raising money for Washington State Concerns of Police Survivors – or WAStateC.O.P.S — a group that provides resources to help rebuild the lives of surviving families and co-workers of law enforcement officers killed in the line of duty. Read more at http://catchwmw.com/2013/05/27/road-dawgs-riding-for-wastatec-o-p-s-and-families-for-fallen-officers/#ZYdETzHQljZFD5rk.99