Ramon Rodriguez-Majica: Domestic violence suspect accused of threatening to kill young girl with rifle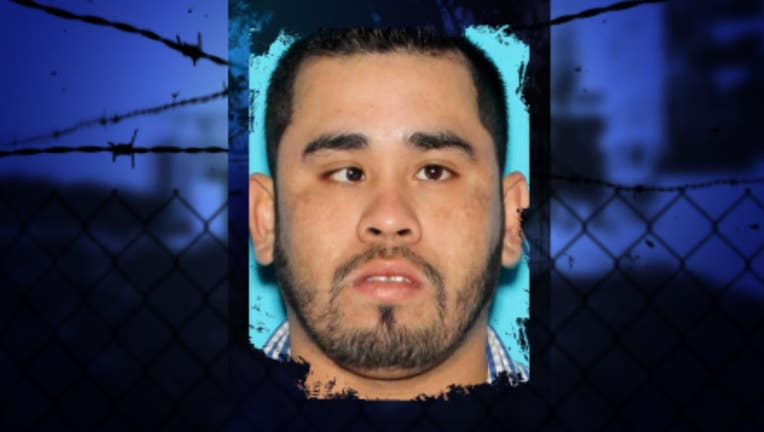 YAKIMA COUNTY - Detectives say this wanted domestic violence suspect is unstable and possibly suicidal.

Ramon Rodriguez-Majica has a $250,000 warrant for felony harassment and making deadly threats.

Detectives say he terrified a young girl, asking if she wanted to die while holding a rifle and saying he had two bullets: "One for her and one for him."

The rifle's been recovered, but Rodriguez-Majica is still missing.

If you know where he's hiding, call an anonymous tip in to: CRIME STOPPERS: 1-800-222-TIPS

You must call the Crime Stoppers hotline with your tip to be eligible to receive a cash reward for information leading to a fugitive's arrest.

CLICK HERE for information on how to TEXT A TIP to Crime Stoppers.