Puyallup man hopes his surveillance video can help identify burglars who broke into his gargage, stole several valuables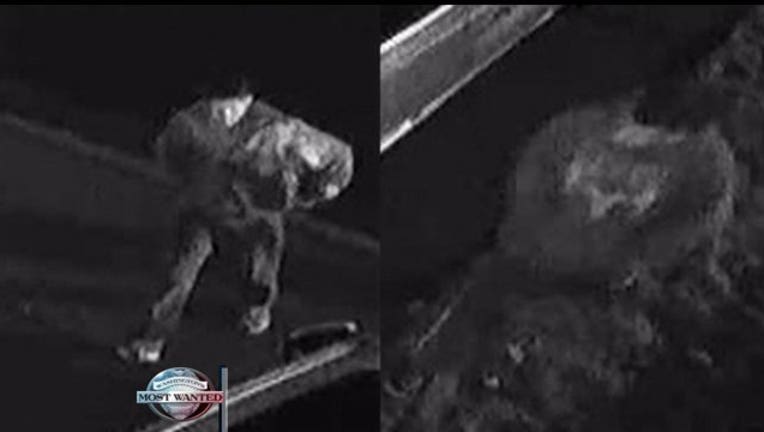 WANTED IN PUYALLUP -- In the video you see two young men walking past the house, then walk toward the garage. Later, you see one of the men walk out carrying a computer -- and that's not all. Brian Jares says the thieves also got away with a TV, an air compressor as well as a duffle bag filled with his personal records. While Brian would like his stuff back, he says these two need to be stopped before they strike again.
Puyallup police think the two crooks are responsible for several other thefts in the neighborhood. If you recognize them, or can tell detectives anything that can help identify these two burglars, Call an anonymous tip into: CRIME STOPPERS: 1-800-222-TIPS You must call the Crime Stoppers hotline with your tip to be eligible to receive a cash reward for information leading to a fugitive's arrest. Click here for information on how to text a tip to Crime Stoppers.