Police hoping someone can ID University Place bank robber
UNIVERSITY PLACE, Wash. -- The University Place Police Department needs your help to identify the suspect responsible for a bank robbery.

At 4:45 p.m. on Tuesday November 1st, 2016, the pictured suspect robbed an Umpqua Bank located in the 4700 block of Bridgeport Way W. in the city of University Place. The suspect entered the bank, approached a teller, and inquired about opening a checking account. The suspect showed the teller a note demanding cash. In this particular case, the suspect threatened violence.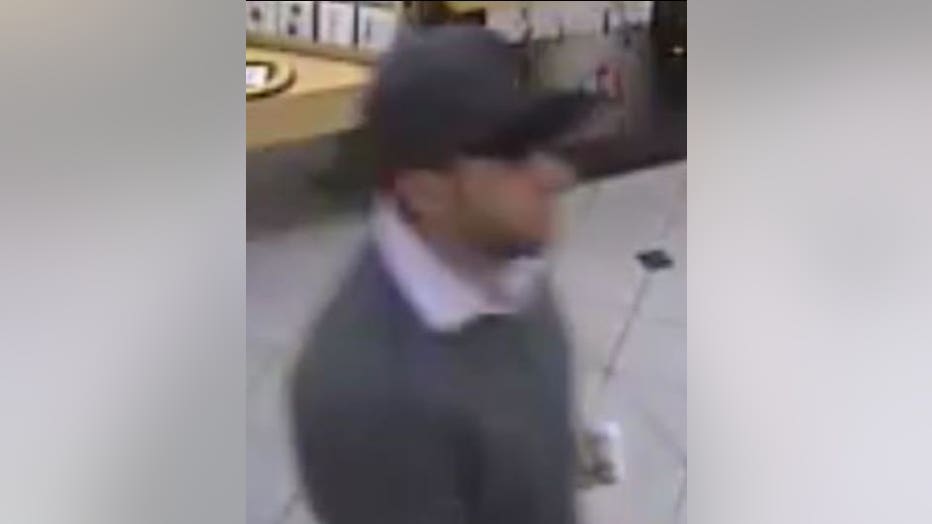 "That takes it to another level," said Det. Ed Troyer with the Pierce County Sheriff's Department.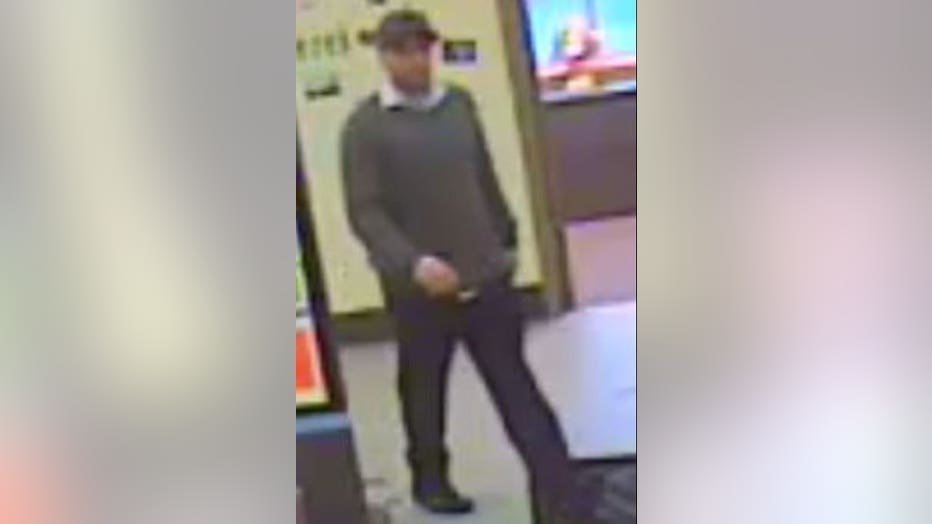 The suspect took the money and fled the bank in a maroon-colored older Nissan Maxima sedan. He is described as white, in his 20s, about 5-foot-6, medium build, with a scruffy, unshaven face. During the robbery he was seen wearing dark blue jeans, a gray shirt over a white collared shirt, a dark gray baseball hat, and black earrings.

If you know his name, call Crime Stoppers at 1-800-222-TIPS to receive a cash reward of up to $1,000 for information leading to his arrest.